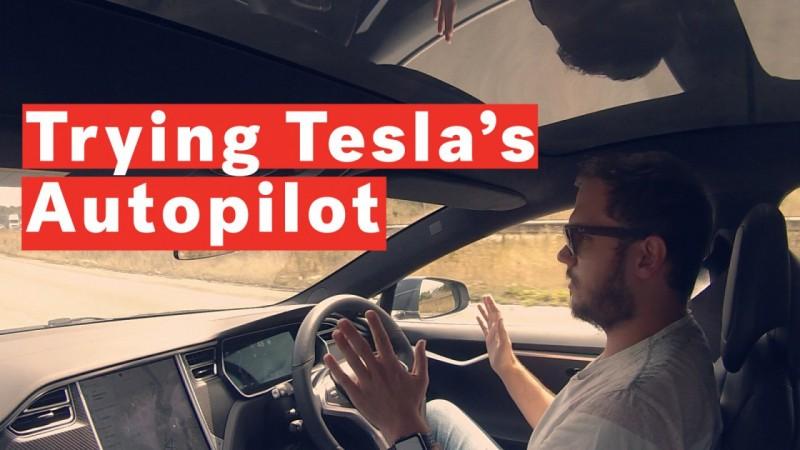 Tesla claimed on Sunday that Model 3 accomplishes the most reduced likelihood of injury in any vehicle at any point recorded by the National Highway Traffic Safety Administration (NHTSA).
In a recent blog post, Tesla stated, "Based on the advanced architecture of Model S and Model X, which were previously found by the National Highway Traffic Safety Administration (NHTSA) to have the lowest and second lowest probabilities of injury of all cars ever tested, we engineered Model 3 to be the safest car ever built."
"Now, not only has Model 3 achieved a perfect 5-star safety rating in every category and sub-category, but NHTSA's tests also show that it has the lowest probability of injury of all cars the safety agency has ever tested," the company added.
Among other reasons, the primary reason why the Model 3 is so sheltered comes with the vehicle's all-electric design. Tesla selected to put the Model 3's battery pack, the most massive segment of the car, at its center of gravity.
This gives the Model 3 execution and handling that is relatively like that of mid-motor vehicles while enabling the electric car to have an almost 50/50 weight distribution. Other unobtrusive plan changes, for example, include the rear engine being put marginally before the pivot, additionally enhancing the Model 3's weight distribution, and its general deftness and handling.
Tesla stated that NHTSA tried Model 3 Long Range Rear-Wheel Drive as a feature of its New Car Assessment Program, a progression of accident tests used to ascertain the probability of real substantial damage for the front, side and rollover crashes. The office's information demonstrates that vehicle users will get fewer injuries in these sorts of accidents when in a Model 3 than in some other car.
The company expressed that NHTSA's past trial of Model S and Model X still hold the record for the second and third most reduced probabilities of damage, making Tesla vehicles the best ever by NHTSA. The company expects comparable outcomes for other Model 3 variations, including dual-engine cars, when they are rated.
This news comes steady for Tesla as it is slowly progressing towards an automated, crash-free driving experience. Self-driving Tesla cars will inevitably populate the streets, and for those who are worried about the safety of these cars, the new NHTSA report comes as a big relief.