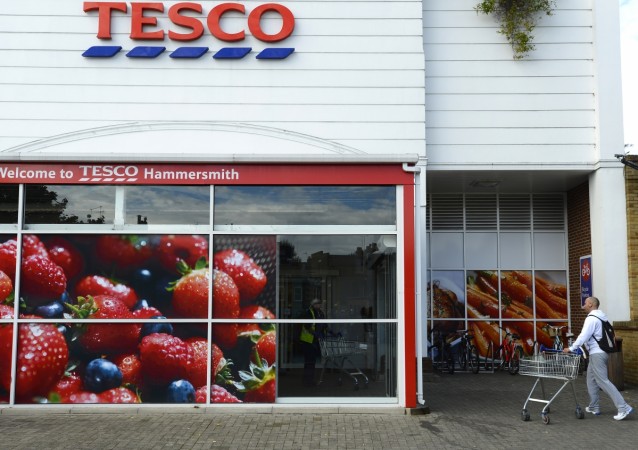 Ever since the Narendra Modi government allowed 100 per cent foreign direct investment (FDI) in the processing, market and retailing food segment in India, some of the largest food manufacturers and grocers from the U.K., Italy and Brazil are eyeing entry into the Indian market.
Union Food Processing Minister Harsimrat Kaur Badal says that she has had positive meetings with all the big food retail brands in the U.K. - Tesco, Sainsburys, Waitrose, Marks and Spencer, Harrods, Patridges, Hollad and Barrett.
"I can say one thing, everyone is looking at India positively and their first destination happens to be India," the Hindu cited Badal's statement as saying.
The Italian government has also extended an invitation to Badal. She will be visiting the country this month to meet food producers and retailers who have shown interest in investing in India.
According to Badal, most of the foreign retailers would prefer to have a local partner as they would have to change their business model in India. However, she also said that the Indian consumer is now ready for global retailers.
"Our retail sector is largely in the unorganised sector, only two per cent in the organised sector. The retail sector in India that is largely dominated by mom-and-pop stores now needs these multi-brand retail chains to come in the food sector to ensure our consumers get what is available worldwide. I think the Indian shopper is absolutely ready for that," she said.
An average Indian is believed to spend about 40 per cent of the wallet towards expenditures on food. Just like Walmart, certain large firms from Brazil have also expressed interest to enter the India market, the Economic Times reported.
The Union Food Processing Ministry will hold a World Food Summit in January 2017 where food retailers, processors, logistics, packaging companies will be invited.