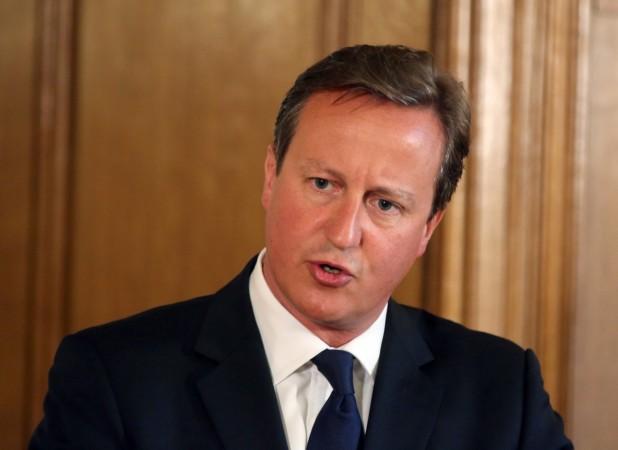 The United Kingdom and Australia have been put on high alert, after intelligence from the two countries suggested that there were high chances of their citizens, who have joined the Islamic State militants, returning with plans to attack their home land.
Australia joined the UK in heightening the warnings against terrorism after British Prime Minister David Cameron on Friday raised terror threat to "severe", the second-highest level, citing new intelligence and saying that the battle against the Islamic extremist was a "generational struggle" that is likely to last decades.
"We remain in close contact with the UK and other partners about the threat from terrorist groups active in Syria and Iraq and from returning foreign fighters," Attorney-Genral George Brandis said in an e-mail, the Bloomberg reports. "It is of serious concern that Australian citizens are active in these groups."
This comes after Cameron told reporters in London on Friday that security would be beefed up in the streets of UK as a result of the increased threat level. He added that he would announce a new legislation on 1 September, making it easier for authorities to confiscate the passports of people suspected of wanting to travel for the purpose of joining the extremist groups including the Islamic State.
"What we are facing in Iraq now with ISIL is a greater threat to our security than we have seen before," The British PM said. "We could be facing a terrorist state on the shores of the Mediterranean and bordering a NATO member," he said referring to Turkey, which is a North Atlantic Threat Organization member and shares border with Syria and Iraq.
The development came as the UK PM and his Deputy, Nick Clegg are to meet over the weekend for intense talks on new measures to tackle the threat posed by the Islamic extremists. Experts have also been cited by various news sources as saying that they were convinced that a terror attack on the UK was "highly likely".
The UK's "severe" terrorism threat rating means an attack is "highly likely", although there is no specific intelligence about a particular plot. The highest level is "imminent", where the country knows for definite that an attack is going to take place.