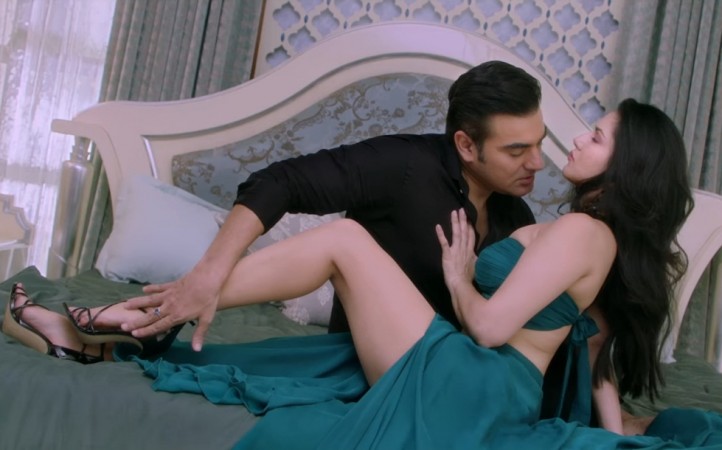 Sunny Leone and Arbaaz Khan's Tera Intezaar has had a disastrous opening at the box office, and to make things worse the movie has now been hit by piracy. Tera Intezaar full movie has been leaked online just after two days of its release.
The romantic supernatural film is a comeback film for both Sunny and Arbaaz in full-fledged roles. However, the movie has failed to impress the critics, and the box office figures suggest that even the audience are not interested.
While the producers must have been much upset with the box office performance of the film, this news will hit them harder. The full movie has been made available on the internet for viewers to watch online or download for free.
Some torrent sites have got hold of low-quality copies of Tera Intezaar, while some others claim to be having HD quality print of the full movie. However, some of the sites just are offering fake links.
With such negative reviews and poor opening box office performance, Tera Intezaar is already a big flop. And now the movie is in even bigger problem as it has been made available for viewers to watch it online for free.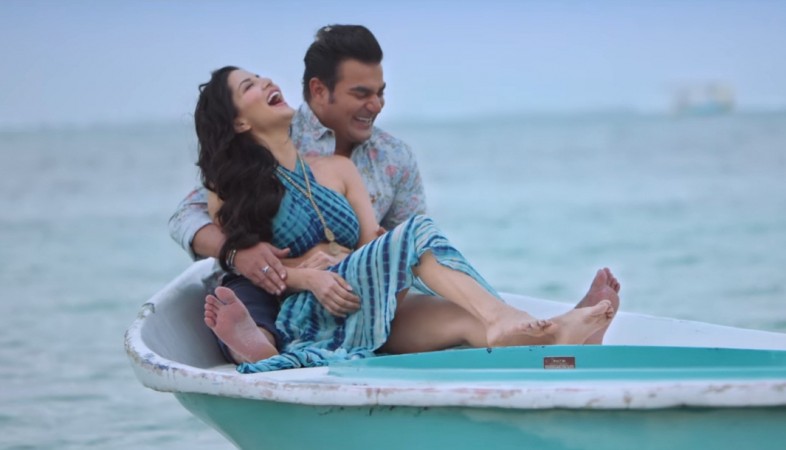 Although the government has been taking strict measures to curb the menace of piracy, the problem seems to be a never-ending one. Lately, almost all the Bollywood movies have been making way to the internet just hours after official release.
Some films like Manjhi-The Mountain Man and Great Grand Masti were leaked online even before the official release, causing huge losses to the producers. And now, Tera Intezaar has also fallen prey to the big racket of piracy.
Directed by Rajeev Walia, Tera Intezaar was released on December 1 alongside Kapil Sharma's Firangi. Both the films have failed to make any impact at the box office.