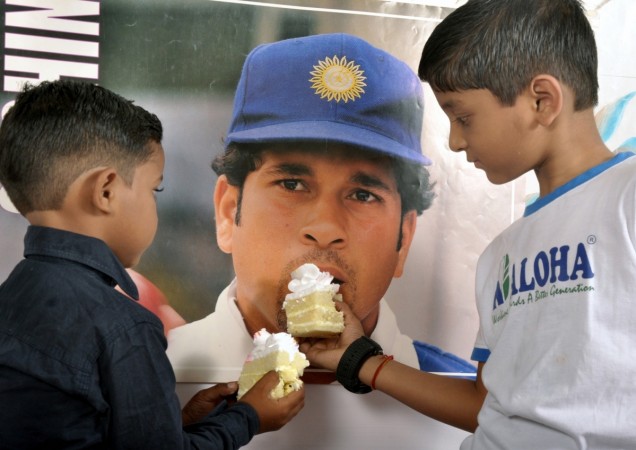 Kerala Blasters, co-owned by Sachin Tendulkar, have announced that South film icons Nagarjuna and Chiranjeevi have been roped in as the other owners of the franchise, ahead of ISL 2016. With popular faces on board, the Indian Super League side have also reportedly shortlisted Juan Ignacio Martinez, as their next head coach.
The 51-year-old Spaniard has coached Levante and Real Valladolid and, according to Goal, Blasters are in advanced talks with Martinez in an attempt to make him the first non-English manager of the franchisee.
Englishmen David James, Peter Taylor and Terry Phelan were the previous managers at Kerala Blasters in the last two seasons.
Meanwhile, Tendulkar has also pledged his support to the Kerala government in setting up a residential football academy in the state. The former cricketer held a meeting with Kerala chief minister Pinarayi Vijayan and his cabinet colleagues on Wednesday, and according to IANS, the meeting has turned out to be fruitful.
"Our aim is to develop 100 top footballers in the next five years and for that we will set up the right infrastructure for that. We are thankful to the Kerala government for their support to help the youngsters here to chase their dreams," said Tendulkar.
"The interest levels among youngsters are very high in the state. We would like to get involved with more schools to catch them young," he added to the Business Line.
Blasters, with stars like Chiranjeevi, Nagarjuna, Allu Arjun and industrialist Aravind Prasad on board, are looking to produce at least 100 young footballers from the state in the next few years.