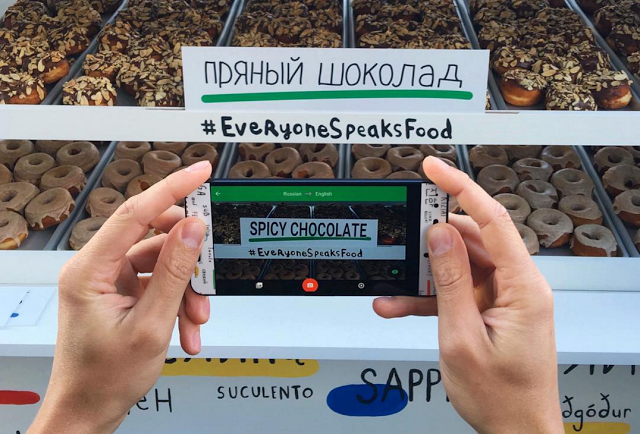 In the 10 years that Google Translate has been around, it has helped break language barriers left, right and centre. From translating entire web pages to reading street signs and displaying translations in real time, Google translate has come a long way. On its 10th anniversary, here are a few interesting facts about the service.
The world loves to translate
According to Google, over 500 million users use Translate, with 92 percent of translations on the service coming from outside the US. Interestingly, of the countries trying hard to learn other languages, Brazil tops the list, with translation requests from Spanish, Russian, Arabic, English, Portuguese and Indonesian being popular.
Three in a 100 billion
With over 100 billion words translated in a day, according to Google, the words "how are you," "thank you," and "I love you" are the most commonly translated. In addition, Google also adds that popularity of words also varies with current events with the word "selfie" spiking in popularity last year and "purple rain" becoming popular last week.
For, of, and by the users
Google Translate is constantly improving as more native speakers and experts add to the service. The user community not only contributes translations, but also refine and correct translations. Google says over 3.5 million users have made over 90 million contributions.
It works in many ways
With smartphones in hand, using Google Translate, it seems, has never been easier and it's made life a lot more convenient too. Word Lens is a feature that Google introduced for 28 languages, where the smartphone camera can be used to recognise words, which are translated and displayed in real time. Additionally, Translate can recognise 32 languages and can translate and play words spoken by different people.
Take it offline
Finally, despite being an online service, Google Translates works without an internet connection. Not only does it work for text-based translations, it also works for Word Lens.
Google believes that there's still a lot more this service does.