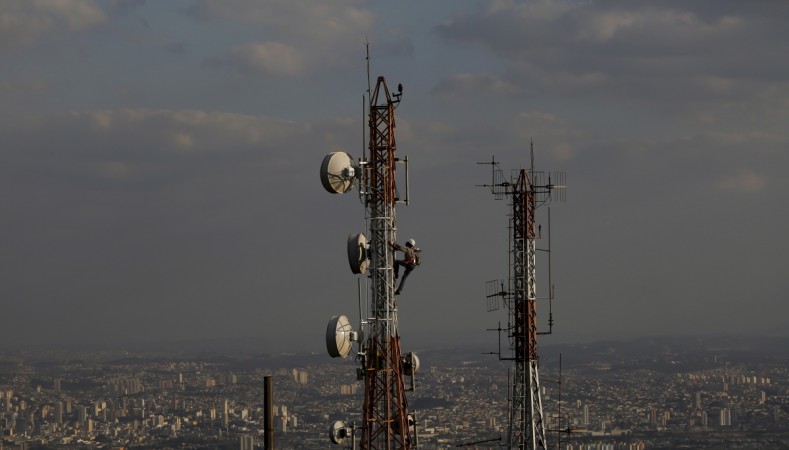 While the Indian IT sector has already been dogged by reported mass layoffs and a general slump, the telecom sector is fast catching up with it in terms of the slowdown. About 25,000 employees have reportedly been affected by the slowdown in the past few months and thousands of others may soon be shown the doors.
This slump is not just affecting the mid-level staff and it has been said that even senior-level executives are now feeling the heat. Recruiters have revealed that the number of resumes from employees of the telecom sector has seen a jump of about 35-40 percent compared to last year. Not just that many of them are even willing to take a salary cut.
Search firm Heidrick & Struggles has reportedly received resumes from about 15 top-level telecom employees, and some of them are even willing to switch industries. "The market right now is such that there aren't enough opportunities for them in the telecom sector," Vikram Chhachhi, principal, global consumer markets, at Heidrick & Struggles, told the Times of India.
"Some are moving at the same salaries; others are open to taking a cut," he added. He also explained that employees usually take a 20-30 percent pay cut when shifting sectors, but the situation is such that some are even ready to take a 50 percent pay cut.
Echoing Chhachhi's thoughts, Shailesh Singh, recruitment head at PeopleStrong also told TOI that various telecom professionals are now looking to land jobs in other sectors. "There's been an at least 30-35% spike in the number of telecom employees who are expressing interest on professional networks such as LinkedIn," Singh said.
He added that mid-level employees with two-five years of experience too have approached PeopleStrong and that "there is a lot of interest in retail and e-commerce."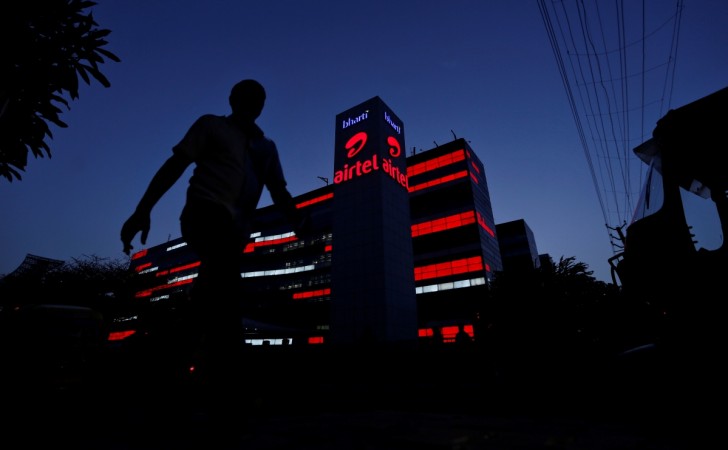 The telecom industry has been seeing a dip in profits and an increase in debts, but the recent mergers also seem to have played a part in the recent slowdown. While Reliance Communication and MTS, Bharti Airtel and Telenor, and Vodafone and Idea Cellular have already merged, Tata Teleservices too has announced its closure.
Due to these factors, about 100,000 telecom jobs may be affected, according to Business Standard.
Additionally, like in the IT sector, reskilling will play a major part in the telecom business, if one wants to keep the job. "So, for the next couple of years we will see the industry welcoming people who bring in expertise and skills to mesh with the offerings. That would mean fewer opportunities of the existing job roles," Faisal Kawoosa, principal analyst telecommunications & ESDM, CyberMedia Research, noted. "It's not just the direct employees who are facing the brunt, but retailers and other indirect staff as well would be impacted."