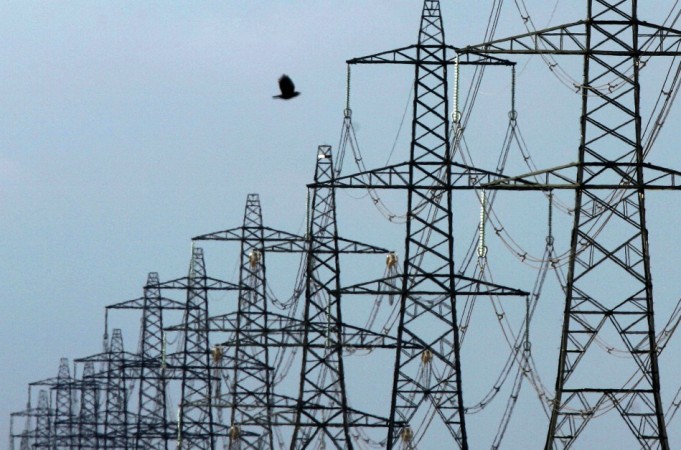 In the backdrop of the on-going strike by power sector employees in Andhra Pradesh, hurdles in electricity generation and its supply will affect neighbouring states of Tamil Nadu, Karnataka, Kerela and union territory Puducherry.
Nearly 30, 000 employees of Andhra Pradesh Eastern Power Distribution Company Limited (APEPDCL) are on strike to protest against Cabinet's approval on the bifurcation of Andhra.
The power generation in Andhra has come down by around 3,800 to 5,000 MW. "And if the situation continues for another day or two, it could affect the Southern grid, comprising AP, Karnataka, Tamil Nadu, Kerala and Pondicherry," Seemandhra Electricity Employees Joint Action Committee convener V Saibaba told The Times of India.
On Tuesday, life in Andhra came to a grinding halt as lakhs of households in Vizag, Vizianagaram, Srikakulam, east and west Godavari, which are covered by APEDCL, faced power outages.
Chief Ministers of Karnataka, Tamil Nadu and Kerala have written to central electricity authority warning of a possible power fluctuation in their states due to a probable collapse of the southern grid.
The committee of secretaries (CoS), headed by cabinet secretary Ajit Seth, met on Monday in the backdrop of failed talks between the Andhra's electricity department employees and the Congress-led government.
"We are working on contingency measures such as how to provide electricity to the state as the state government employees have gone on a strike that has resulted in their generation stations backing down. This has created a situation that is not only impacting Andhra Pradesh, but also other states in the southern grid, as Andhra Pradesh is an important link in the grid," an official told Mint.
While essential services in the state such as ATMs and emergency services were partially affected on Monday, the entire rural belt in coastal Andhra and Rayalaseema had no electricity.
For the first time in its history, all seven generating units of Vijayawada-based 1760 MW Narla Tata Rao Thermal Power Station have been shut down. Domestic airports in Vizag, Tirupati and Vijayawada have been running on backup power.
In Vizag, most of the incubators in the super-specialty government hospital, King George Hospital, are not functioning. Even the port in the coastal region has been without power for nearly 14 hours. The electricity outage has also affected the city's steel plant, forcing it to shut down.
On Monday, Congress Spokesperson Digvijaya Singh had urged state power employees to call off the strike. "Appeal to AP Govt employees to suspend their strike and resume their duties. They are losing their salaries and causing hardship to people," Singh said.
The Union Cabinet will meet on Tuesday to discuss the outage situation in Andhra Pradesh.