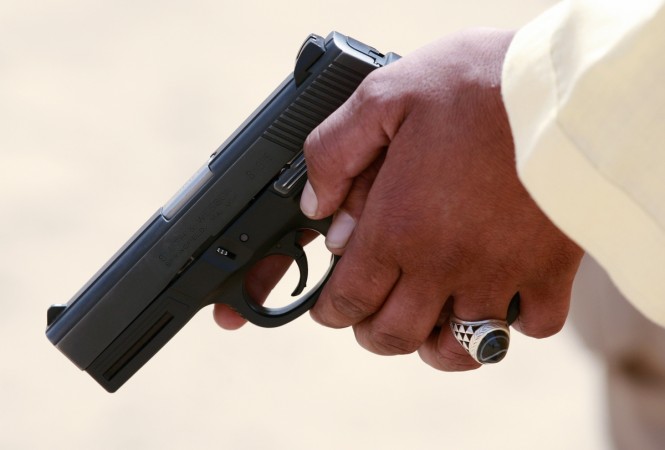 K Srinivas, a police constable at Khammam district in Telangana, allegedly committed suicide by shooting himself on Thursday.
Srinivas shot himself in his room at the 15th battalion of Telangana State Special Police (TSSP) in Gangaram village. The reason for his suicide is yet to be ascertained. However, the local police suspect domestic pressure to be the reason behind his decision.
His body has been sent for post-mortem examination at a government-run hospital in Sathupalli.
Similarly, an unknown male had also committed suicide by jumping down from the first floor of Maitrivanam Metro Station on Thursday. He died on the spot.
The SR Nagar police are trying to trace the identity of the man. His body has been shifted to Gandhi Hospital morgue for an autopsy. The police investigation is underway.