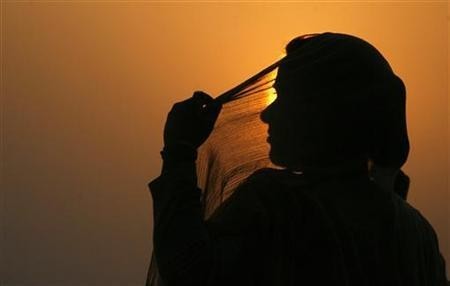 A 17-year-old girl was strangled by her parents and grandmother in Adilabad, Telangana on Friday for being in a relationship with a man of different caste, the New Indian Express reported. After committing the crime, they reportedly reached Telangana police station and surrendered.
S Venkanna, Neradigonda Sub Inspector, said the girl, who has been identified as Akhila, belonged to Mathura community (a backward class), while the youth belonged to the Gond community (a scheduled tribe).
The parents and grandmother of Akhila, who was a second year student at a private college, said that she would have brought dishonour to the family.
Akhila's family had reportedly filed a complaint with the police, after which he was also arrested.
Akhila reportedly had an argument with her parents as she insisted on marrying him. Following this, her parents and grandmother decided to kill her apparently to save face.