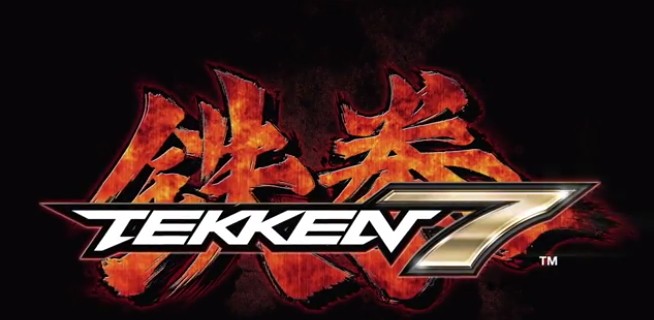 Tekken 7, Bandai Namco's fighting game has been confirmed to be in development, which will be the latest entry into the franchise.
Katsuhiro Harada, Tekken series executive producer, announced the game at the concluding day of Evolution Championship Series in Las Vegas. Unreal Engine 4 will be the power behind Tekken 7.
"The power and flexibility means that we can focus our efforts on making Tekken 7 the best possible game without worrying about spending time creating a stand-alone graphic engine. With Unreal Engine 4, we could rapidly achieve visual quality expected on next-gen platform and go beyond it. Not only is Unreal Engine 4 powerful and easy to use, but it allows us to immediately bring Tekken 7 to any platform we desire," said Harada, in a statement, Polygon reported.
However, there was no information on the game's release date, or the release platforms. But a teaser trailer of 1 minute was made available to the fans. The trailer hinted at an arcade release for the game.
Earlier in 2014, Harada had said that he is working on multiple projects and had hopes that two of the three will be revealed in 2014.
"Tekken is one of my life's works. And while I can't say much here, together with the titles we were going to announce this year, I'm also working on several other titles simultaneously with Tekken. From there, I'd like to announce at least two of those titles in 2014, and I feel that it's something I must do," he added, GameSpot reported.
The Unreal Engine 4 will be able to give out the visual quality that is expected in next-gen platforms and will also help in easy portability to any platform that the engine supports.
"The Tekken franchise is beloved and we couldn't be more excited to be working with the talented team at Bandai Namco. This marriage is perfect — the most powerful engine in gaming along with one of the most enduring brands in fighting games. We have no doubt that these forces coming together will yield fantastic results," said Taka Kawasaki, studio head at Epic Games Japan, in a statement.
Earlier the game was leaked from an IGN video report via AOL post.
(YouTube Courtesy: tekkenchannel)