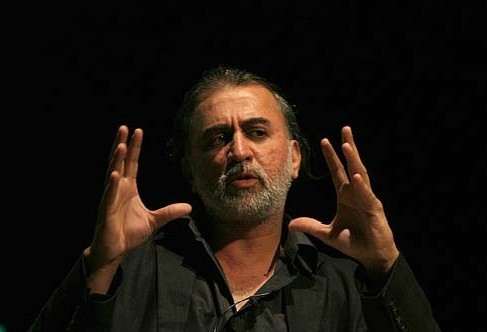 After grilling Managing Editor Shoma Chaudhury for eight hours the day before, Goa Police recorded statements of three other witnesses on Sunday over the alleged sexual assault charges against Tehelka founder Tarun Tejpal.
The Goa Police had sidelined those particular colleagues of the journalist, as she asserted that they as well as Chaudhury could 'corroborate facts' about the incident.
A team of three, which includes Sunita Sawant as the Investigating Officer in the case, led by Deputy Superintendent of Police Sammy Tavares recorded the statements of Chaudhury and the three colleagues of the victim at Goa Sadan.
According to PTI, the journalist who has accused Tejpal of sexually molesting her had contacted the colleagues just after the incident took place in Goa. The victim had reportedly also shared the emailed copy she sent to Chaudhury.
The team of Goa Police had arrived in the national capital on Saturday and grilled Chaudhary for over eight hours at the magazine's office in Greater Kailash Part II, reported the news agency.
The famous investigative magazine tweeted, "Statement: The Goa Police was at the Tehelka office for eight hours yesterday for Managing Editor Shoma Chaudhury's deposition. It was conducted with courtesy and the managing editor cooperated fully."
Meanwhile, Tejpal is likely to be questioned later on Sunday as well. The Managing Editor might be also called in for a second interrogation.
However, Tejpal's lawyer has denied that his client was contacted by the Goa police for Tejpal's interrogation or arrest.