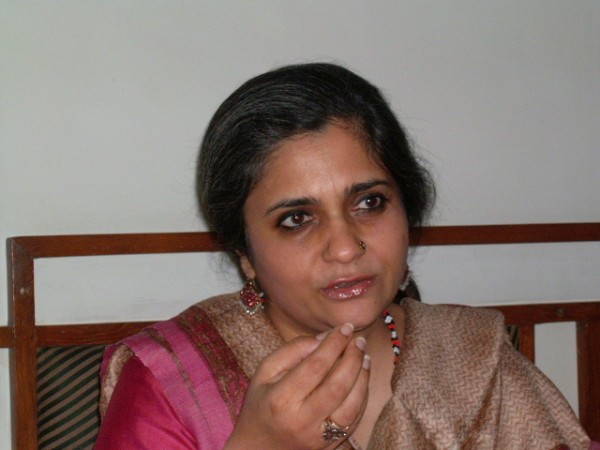 Accusing Teesta Setalvad-run NGO Sabrang Trust of misappropriating foreign contributions to unregistered entities and violating several other governmental norms, the Union Home Ministry on Thursday cancelled its registration to receive foreign funds. The non-profit trust violated norms under the Foreign Contribution Regulation Act (FCRA), 2010, according to the government.
As reported by PTI, the trust spent Rs. 50 lakh sponsoring activities of Sabrang Communications and Publishing Pvt Ltd (SCPPL), violating the mandate under the FCRA. SCPPL, also run by the controversial activist, is a media outlet and is not registered under the FCRA.
The ministry in an order said the Trust had violated the rules as it transferred Rs. 2.46 lakh from its foreign fund account to the NGO's domestic account. Since domestic accounts are issued under individual's name, the payments from foreign contributions will be construed as misused for personal gains, it noted.
The Times of India reported, citing the ministry statement, that the trust paid credit card bills of Teesta and husband Javed Anand, while spending foreign contributions to buy sanitary napkins, wet wipes and earbuds for their personal use.
Sabrang Trust had even violated another FCRA rule that stated that if any NGO exceeded its administrative expenses by 50 percent of total foreign contribution, then it needed to report the same to the Home Ministry.
Setalvad has pursued cases for the victims who suffered under attacks post the Godhra riots in Gujarat, when Narendra Modi was the chief minister of the state.