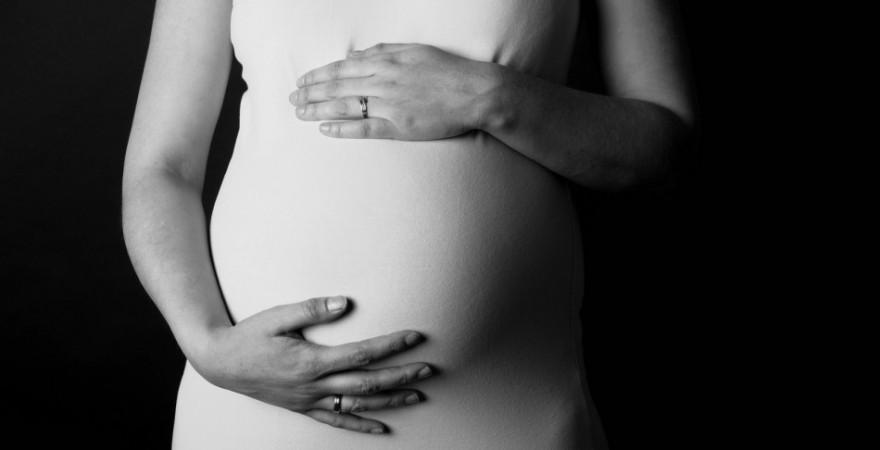 The rate of teenage pregnancy and abortion has dropped in the United States, according to a new study, reported Live Science.
The study was conducted by Guttmacher Institute, where 614,000 pregnancies were reported in 2010 among the age group of 15 to 19-year-old women in the United States, which is about 51 percent decline from 1990 and 15 percent from 2008 report.
"This report demonstrates that, in fact, fewer teens are becoming pregnant than at any time since tracking of this data began - reflecting our finding that both birthrates and abortion rates among teens have steadily declined," Los Angeles Times quoted the study authors as saying.
The decline was also found among some ethnic and racial groups, especially among Hispanic and black people. The variation among races, according to the researchers may likely differ in demographics, broad sex education, the knowledge and accessibility of contraception and cultural outlook toward sex and early childbearing.
"The decline in the teen pregnancy rate is great news. Other reports had already demonstrated sustained declines in births among teens in the past few years; but now we know that this is due to the fact that fewer teens are becoming pregnant in the first place." said Kathryn Kost of the Guttmacher Institute and the study leader.
"It appears that efforts to ensure teens can access the information and contraceptive services they need to prevent unwanted pregnancies are paying off. Further research will be needed to understand the behavioral, social and economic factors that are affecting these trends. Specifically, research will need to address not just why fewer teens and young adult women are having births, but also why fewer are becoming pregnant." Kost added.
Photo Credit: Flickr/Creative Commons
[ED:VS]