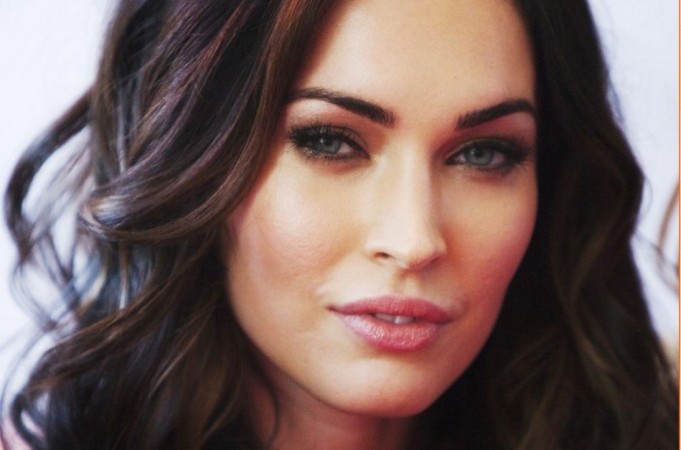 Megan Fox will soon be seen on the big screen in the upcoming "Teenage Mutant Ninja Turtles 2," where she reprises her role as April O'Neil. After "Transformers," this is the second big film franchise for the actress and she is not hesitant to explore more.
During a recent interview with Cinepop, the actress was asked if she would be open to the idea of playing a superhero, and if yes, which one.
"I've been getting this question a lot and I should think it about it more because I keep drawing a blank. I don't have a specific superhero that I think I should play. I'm sorry I don't have a better answer for you I don't know," replied Fox.
However, the actress did express her interest in a role that several geeks worldwide would love to see her play. "I thought of Kitana from 'Mortal Kombat' if they ever make that movie again. I've always loved her fans and the blades, um, but that's the only one I could think of."
A reboot film based on the popular video game franchise in currently in the works with James Wan ("Fast and Furious 7") attached as director. Casting for the movie is yet to happen so maybe Fox has a shot at playing her favourite character.
The last film in the franchise, "Mortal Kombat: Annihilation" released in 1997 and was a critical and commercial flop.