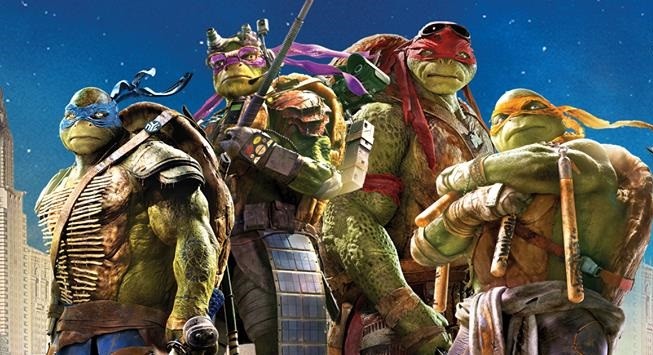 "Teenage Mutant Ninja Turtles: Out of the Shadows" actor Brian Tee seems to be living his childhood dream — of being Shredder. The actor, who apparently even dressed up as Shredder as a kid for Halloween, is quite kicked about his role in the film. However, that hasn't stopped him from eyeing yet another dream role.
In his latest interview with Entertainment Tonight, Tee opened up about playing the deadly Shredder on-screen linking the opportunity to a broader issue in Hollywood. "Very few and far between, Asian-Americans and people of color are given these opportunities to be leads in films... I would love to see more of that. The time has come for us to allow those situations to happen."
When asked if there was another role he would want to sink his teeth into, the actor replied that it would be the Marvel character Namor.
"This is what: Just saying, Marvel Studios just picked up the rights to Namor, who is the Submariner, and I would love to play the Submariner," Tee said. "I grew up as a comic geek and the Submariner is one of my childhood's fondest superheroes. I feel like I can play him! If there is one role, right now, that I would love to play, it would be Namor."
It remains to be seen if Tee actually gets a shot to play the good-natured but short-fused Marvel superhero. Meanwhile, we can watch him wreak havoc in "TMNT 2," currently playing in theatres.