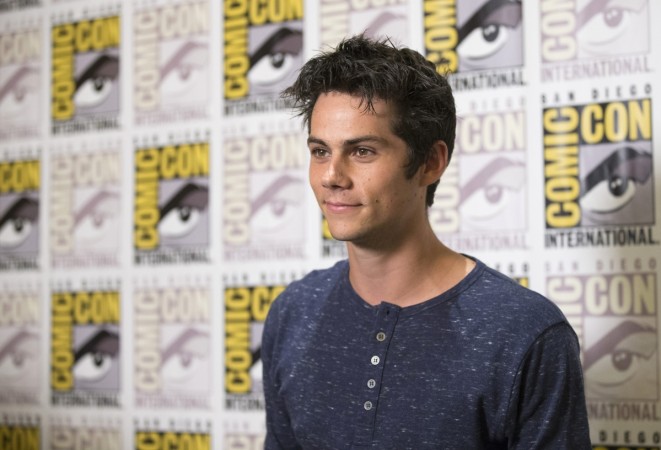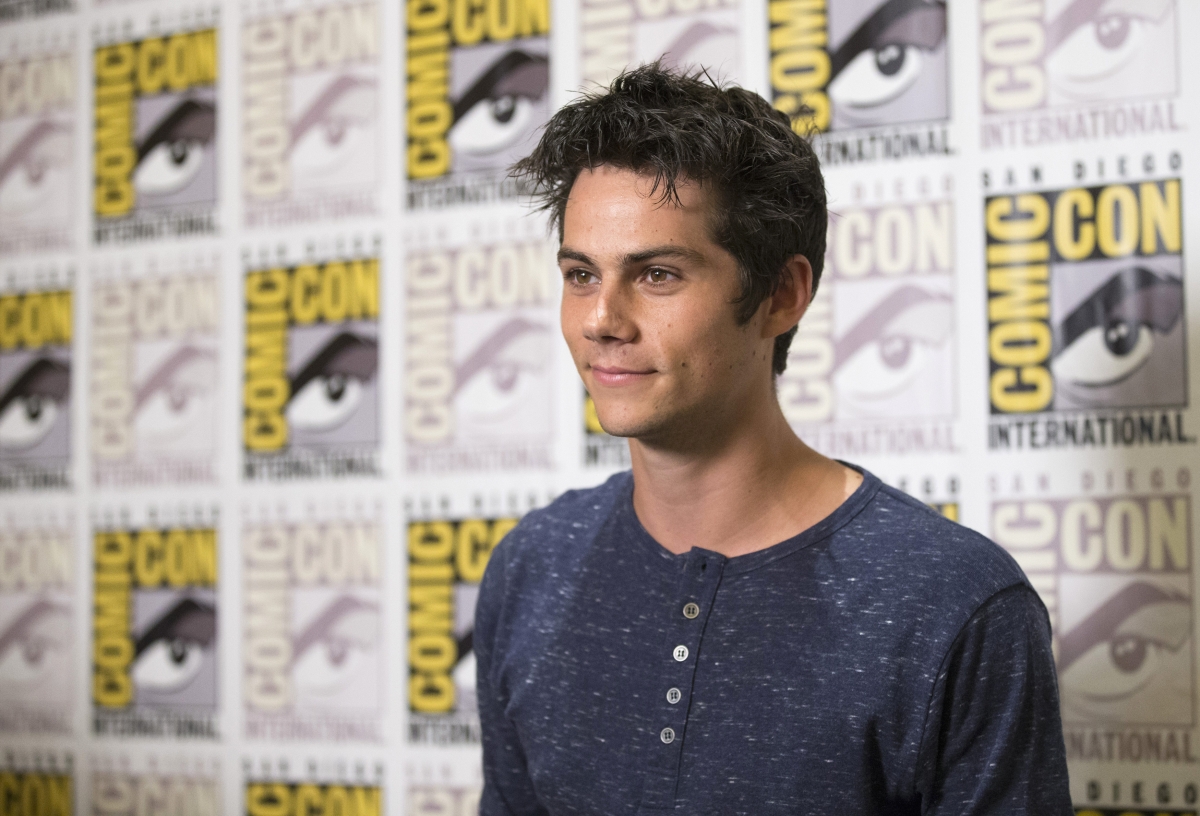 The Season 6 winter finale of MTV's Teen Wolf took viewers on an emotional roller coaster ride and at the end of the hour, the pack had managed to get rid off of the Wild Hunt, and Scott, Stiles and Lydia were all off to college.
Also read: Kim Kardashian's sex tape: As a man I tried to play my part in the situation, says Ray J
The Season 6 winter finale felt very much like the series finale, but there are 10 more episodes to go before we finally bid adieu to Scott and Stiles. So, where does the show go from here now that the pack are going their different ways?
Teen Wolf showrunner Jeff Davis, the second half of the final season is going to focus on Tyler Posey's Scott.
"In 6B, it all goes back to Scott's character and where Scott would be going from here, finally going from teen wolf to man wolf," Davis told Entertainment Weekly. "It's really his evolution as a character, from a naive lovestruck innocent kid to the leader of a supernatural underground, Beacon Hills. 6B is very much about Scott and his friends becoming outsiders again, becoming pariahs, and about fear of the other, fear of the outsider, which is also a reflection of our current cultural political climate."
One of the highlights of the winter finale was the liplock between Stiles and Lydia, however, there is no guarantee that we''ll see the duo together in the second half of the season. Dylan O'Brien's return is yet to be confirmed and Stiles' future "remains to be seen," revealed Davis. The biggest question that fans were left with when Teen Wolf Season 6A ended was if this was the end of Stiles' character with Teen Wolf.
Teen Wolf airs Tuesdays on MTV.