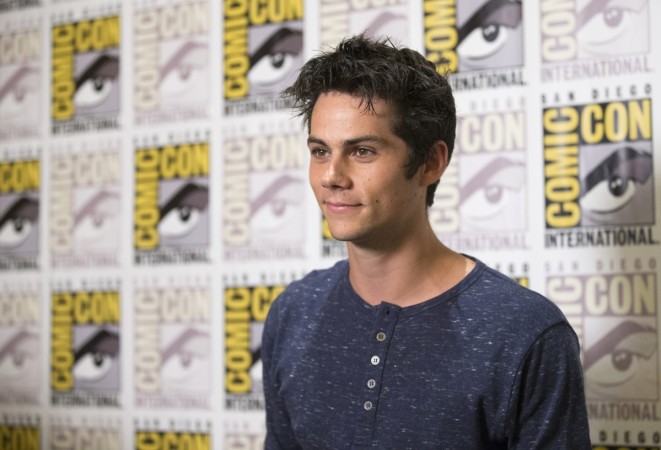 The season 6 premiere of Teen Wolf featured a scene between Stiles and Lydia that fans of the couple have been waiting for a long time. Before the Ghost Hunters could take him, Stiles admitted to Lydia that he loves her. Stiles also tells her that she was the first girl he ever danced with and that he had a crush on her since their freshman year. "Just remember … remember I love you," Stiles says just before he's taken by the Ghost Hunters.
All of Stiles' friends have forgotten him, but Lydia feels his absence more, and this could be because they share a very special relationship similar to the one shared by Scott and Stiles. And Stiles dropping the L-bomb is only a natural progression to their relationship. However, the show is yet to reveal how Lydia feels about Stiles' admission.
In the meantime, speculations are rife that Stiles and Lydia will not last. Teen Wolf is currently filming Season6B and Dylan O'Brien, the actor who plays Stiles, is busy with other commitments such as appearance in Deepwater Horizon, American Assassin, and Maze Runner: The Death Cure, sparking rumours that he won't be a part of the second half of the season. Where this leaves Lydia is yet to be seen.
The next episode is titled Superposition and it will see Scott, Lydia and Malia trying to recollect memories of Stiles. Elsewhere, Corey discovers a connection between his abilities and the Wild Hunt, the synopsis teases.
Teen Wolf airs on Tuesdays on MTV.