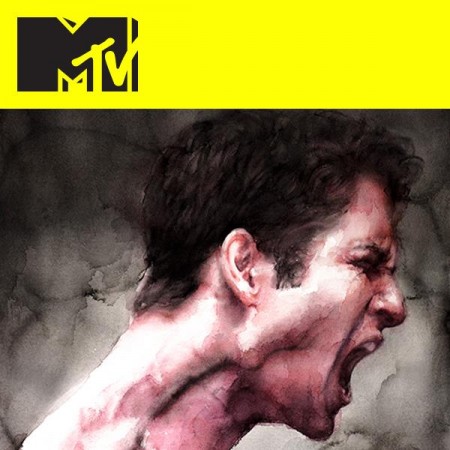 When "Teen Wolf" returns to MTV later this year, viewers will see a different side to Cody Christian's Theo, and chances are he will team up with Scott and Stiles to take down the new villains that have come over to Beacon Hills.
"We will see a new side to him, and I'm very, very excited to share that side with the fans. It's still going to be Theo," Christian explained to Zap2It. "It's still going to be the guy that we love to hate, however, there's going to be this level of humanity towards him."
The previous season ended with Theo being pulled into the ground by his dead sister, and it wasn't immediately known if he was alive till the San Diego Comic-Con where it was revealed that Christian's character will be back.
However, this near-death experience has had a huge impact on his outlook towards life, and the season will see him being grateful for being alive.
When he makes his return into Season 6, I think he's just grateful to be alive, or at least, that's what I felt playing the character," he told TVLine. "[He is] just kind of figuring out what's important to him and kind of just going down this path of redemption."
Season 6 of "Teen Wolf" will see the pack dealing with Ghost Riders, who have the power to erase people from existence, and a Nazi werewolf, who was introduced in the Season 5 finale of the teen supernatural drama.
We have a Nazi werewolf, which might be the most interesting villain we have ever had on the show," actor Tyler Posey told Entertainment Weekly about the new villain. "I think this might be the oldest werewolf that we've ever had, and of course he's not a normal werewolf. That would just be too easy for the 'Teen Wolf' world," he said.
"Teen Wolf" Season 6 will return to MTV in November.