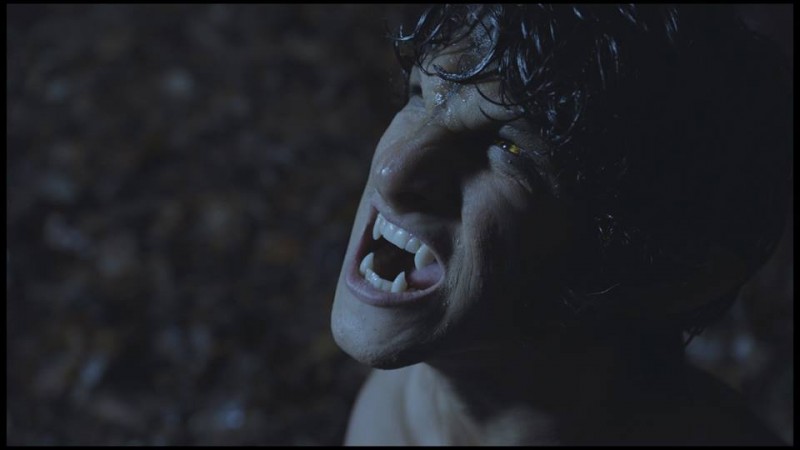 The upcoming episodes of MTV's "Teen Wolf" is going to see major changes, with showrunner and creator Jeff Davis admitting at San Diego Comic-Con that things are going to get darker as the season progresses.
Fans can expect a lot of twist and turns moving forward, and things are going to get much difficult for Tyler Posey's Scott, whose leadership will come under strain. Although Scott has been a great leader so far, the rest of the season will see him dealing with failure, the showrunner teased.
"We have some big twists and turns coming up that sort of split the characters apart," Davis said during the San Diego Comic-Con, according to Blastr. "For Scott especially, we're calling it the season of failure of leadership. He's been a pretty good leader so far, he's learned a lot, but eventually he has to learn how to fail."
In the meantime, actor Posey said that things are going to get ugly between Scott and best friend Stiles, and added that their argument could possibly ruin their friendship for good.
"There's some really heavy stuff coming up between Scott and Stiles that we've never played with before," Posey told Access Hollywood. "You know, they've been in arguments before, they've had disagreements, but this could change their friendship."
Fans will be disappointed with what goes wrong between Stiles and Scott, but the actor noted that it makes for good television. "It's really good. It's really good TV," he said. "Everyone has best friends that they fight with, so it's relatable."
Although it is not immediately known what causes the rift, showrunner Davis said at San Diego Comic-Con that the fall out will be due to something that happens at the beginning of the fifth episode titled "A Novel Approach."
"Teen Wolf" airs Mondays at 10 p.m. EDT on MTV. This Monday's episode is titled "Condition Terminal" and the official synopsis states that Stiles will work on tracking down a fugitive, as Liam becomes a wingman for Mason at a nightclub.