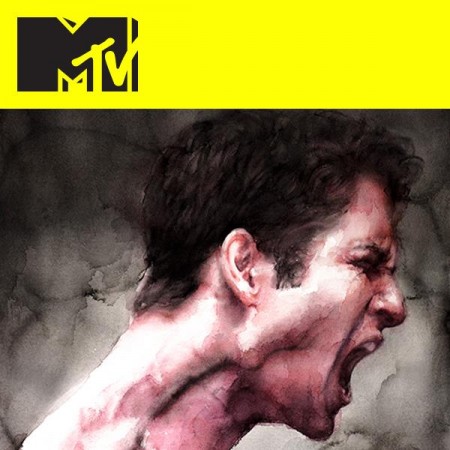 Season 5 of MTV's "Teen Wolf" will come to an end March 8 with the episode "Apotheosis", and in all likelihood, a major character will die in the finale.
The pack is in more danger than expected after it was revealed Mason is the Beast. The previous episode saw the pack vowing to do whatever it takes to save Mason's life, and Scott and Liam agreeing to work with Theo to find Mason. However, it is not immediately sure if Mason can be saved.
When the Beast returned to its human form, it came back as Sebastien, the 18th-century man who first became the monster, and not as Mason. Unfortunately for the pack, Sebastien is much more evil than Mason.
In addition to coming up with a plan to stop the Beast from murdering everyone, the pack will also have to deal with Malia's mother, the Desert Wolf. Both mother and daughter want each other dead and the season finale is sure to feature an epic fight between the two.
Previewing a tense season finale, actors Shelley Hennig (Malia) and Khylin Rhambo (Mason) said at an MTV Press event Feb. 18 anything could happen in the finale. And death was a serious possibility.
"Someone's going to go! Maybe. I don't know, honestly. How long has it been since we've been filming that episode? I feel like something's going to happen," Hennig said, according to HollywoodLife.com.
Rhambo added: "And the way things are already going, it seems like death is right around the corner. So I can see that definitely."
It remains to be seen who dies in the finale, but a previous episode saw Parrish having a vision where he saw a dead Lydia. Will she die while trying to take down the Beast?
"Teen Wolf" season finale will be aired Tuesday at 9 p.m. ET on MTV.