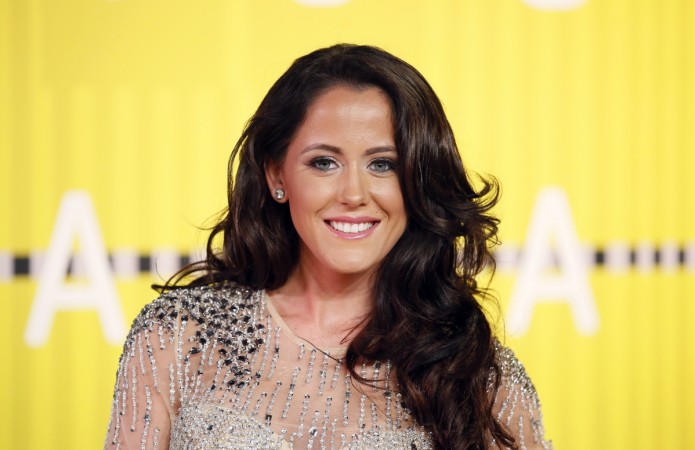 "Teen Mom 2" cast member Jenelle Evans has been under the weather ever since Season 7 returned to television screens. The reality star has complained of a variety of symptoms, including back pain, headache, swollen eyes and others. Since every medical test has been inconclusive, the question remains if the mother-of-two is a hypochondriac.
This thought was first expressed by Jenelle's mom Barbara on the recently-aired Season 7 episode 11 titled "Turn the Page." Barbara said she couldn't visit Jenelle at the hospital or keep track of her health because of the numerous hospital visits. Later, she even called her daughter a hypochondriac after her tests didn't reveal an underlying medical condition.
Admittedly, Jenelle and Barbara don't share the best of relationships, but their latest fight erupted after the reality star found out she had to look after her son Jace during spring break. The TV personality went on to berate her mother for not being a caring parent, but Barbara seemed more annoyed about Jenelle's plans for spring break.
Jenelle wasn't the only one who had problems looking after her kid in Season 7 episode 11. Chelsea Houska's daughter Aubree confronted her dad Adam for missing her Father-Daughter Day at school.
The 5-year-old, who was ironically present at her dad's weight-lifting tournament, asked why he couldn't make it to her event. Unfortunately, Adam remained non-committal when he replied that he had to spend the day training for the championship. It remains to be seen if he makes up for this later.
"Teen Mom 2" Season 7 episode 12 airs at 10 p.m. on Monday, June 6, on MTV. You can stream the episode via MTV's website.