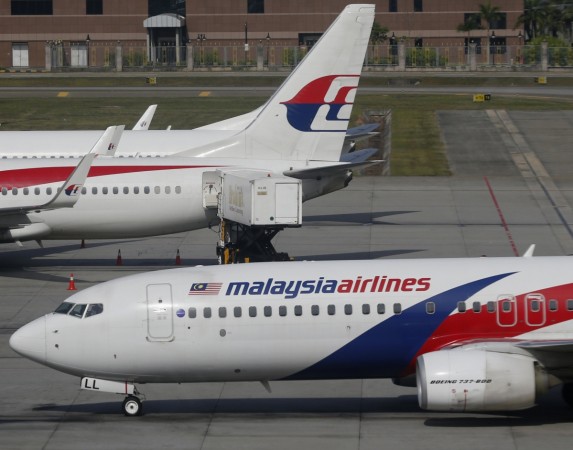 Amid reports that the loss-making national carrier Malaysia Airlines is planning to terminate 20,000 of its employees, the newly-appointed chief executive of the airlines confessed on Monday that the carrier was "technically bankrupt".
Making his first public appearance as MAS CEO after being hired in May, Christoph Mueller announced on Monday that the cash-strapped national carrier would be introducing several measures, including downsizing its staff strength, scrapping international routes and restructuring its fleet.
"We are technically bankrupt...the decline of performance started long before the tragic events of 2014," Christoph Mueller said at a news conference, Reuters reported.
Mueller noted in his Monday's announcement that the airline planned to "stop the bleeding" in 2015, stabilise next year, and seek to start growing again by 2017.
Mueller's announcement came on the same day the airline started sending out termination letters to 20,000 of its employees, according to Channel NewsAsia.
MAS is expected to let off two-third of its staff, but CNA report notes that many will be hired again in September after the company has gone through a relaunch.
However, it is still not clear whether the re-hired staff will be offered the same position. Prior to its September re-launch, the Malaysia Airlines will sell off two of its six Airbus A380 aircraft and re-route its 13 Boeing Co 777-200ER jets used in long-haul routes.
In March 2014, flight Malaysia Airlines Flight MH370 disappeared with 239 passengers and crew onboard and it still remains missing. Within four months of the incident, its flight MH17 was brought down by a suspected ground-to-air missile over Ukraine.
The national carrier, which had been spiralling into losses even before the twin tragedies, has now charted out a three-year growth plan.