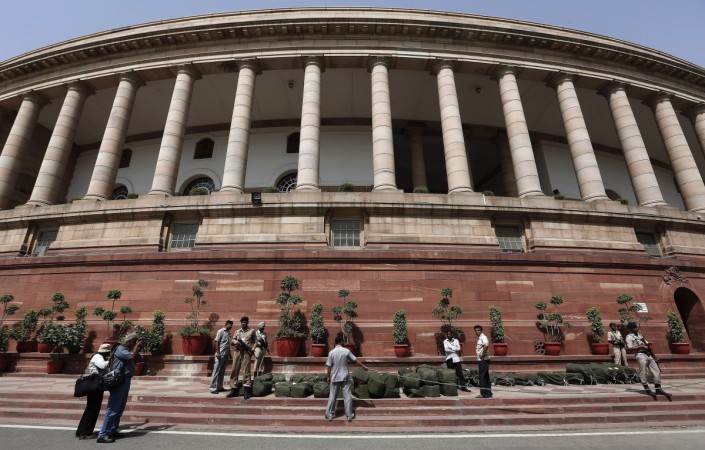 Telugu Desam Party MP Murali Mohan has apologised for his comments on women's dressing.
After a ruckus in the Parliament over his sexist remarks, Mohan apologised and stated he only meant that women should follow the Indian culture and dress accordingly.
"My intentions are good. I hold women in high esteem. If I have hurt anybody's feeling I apologise," Business Standard quoted Mohan as saying.
Congress MPs and women members had demanded that Mohan should be asked to leave the house, after he told women to dress in a "dignified" manner.
"His statement asking women to wear dignified dresses is shocking and shameful. Why doesn't he let the men know how to behave with women? He executed his narrow thinking. It is duty of government to provide safety of women," Congress MP Shobha Oza said.
While debating over crime against women in Lok Sabha on Thursday, Mohan had said that women should dress in dignified way and according to the Indian tradition.
"To uphold the tradition of Indian culture, I would earnestly appeal to all my sisters and girls to dress in a dignified manner," The Times of India quoted him.
Following the remarks, women MPs including NCP's Supriya Sule and Congress' Kumari Sushmita Dev demanded expunging of his statement.
"He (Mohan) should be asked to leave the House... It (remarks) should be expunged," Dev said.
Hukum Singh, who was in the chair, had said he would look into the matter and a decision would be taken accordingly.