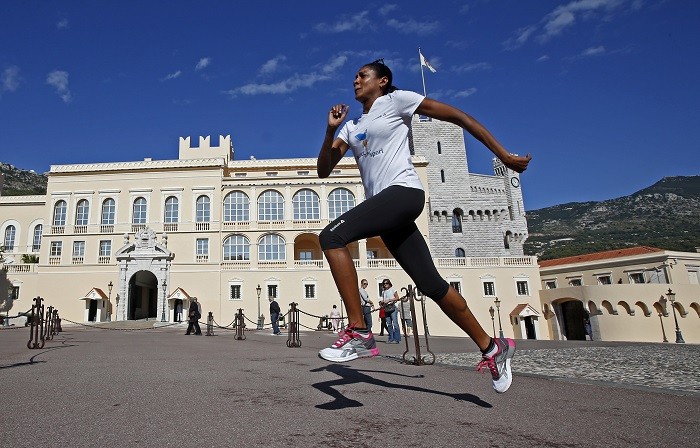 A nice chunk of Bengaluru will be up bright and early on Sunday, with the TCS World 10K set to take centre-stage.
Every year, people in Bangalore come together for this mega event, and this one will be very much the same, as some of the world's leading runners look to make their mark.
The Sree Kanteerava Stadium will be abuzz with excitement from as early as 5 in the morning, with the first race, the Open 10k, set to begin at 6 am.
That race is open to anyone who has registered to run, and expect plenty of colour and a bit of panting towards the end as amateur athletes look to complete the race in as quick a time as possible.
The main races – the Elite Men's and Women's – will start at 7.25 am and 8.10 am, while there will also be plenty of entertainment at the Kanteerava Stadium all the way into the afternoon.
While the Kenyans and Ethiopians are again expected to, there will also be plenty of focus on the Indian athletes, specifically BC Tilak, who was the amongst the home runners last season.
"Last year was hard, I expect this year to be a lot harder," Tilak was quoted as saying by Deccan Herald. "The competition is much stiffer, but generally I feel good and I'm ready.
"Last year I tried to break the record, but after the rain, it was humid. I hope the weather will be better this time. I had a hamstring injury but I have recovered from it and am ready for the race."
There has been plenty of rain on Saturday in Bengaluru, so the conditions could be tricky yet again. But then, that is why these athletes are professionals, and it really should not be much of a problem.
The main contender in the women's Indian athletes section will be Suriya Loganathan, the Federation Cup gold medallist. Suriya has already won the Kochi Half Marathon and it will be intriguing to see how she fares in her first World 10K in Bengaluru.
"It is my first time in the 10K here and hope I can do well," she said.
Race schedule: Open 10k: 6am
World 10K Elite Men: 7.25 am
Senior Citizen's Run: 7.40 am
World 10K Elite Women: 8.10 am
Corporate Champions: 8.20 am
Champions with Disability: 8.35 am
CEO Dash: 8.55 am
Majja Run: 9.10 am
Where to Watch Live
Coverage of the TCS World 10K will begin at 7 am IST on Star Sports 4. The action can also be watched via live streaming online on Starsports.com.