India's IT industry is on the brink of an existential crisis. With Tata Consultancy Services (TCS) going ahead with its plans to lay-off employees, the call for unionisation gets stronger by the day.
Trade unions, until recently considered a taboo in the industry, are seeking to ingrain themselves with employees facing the axe.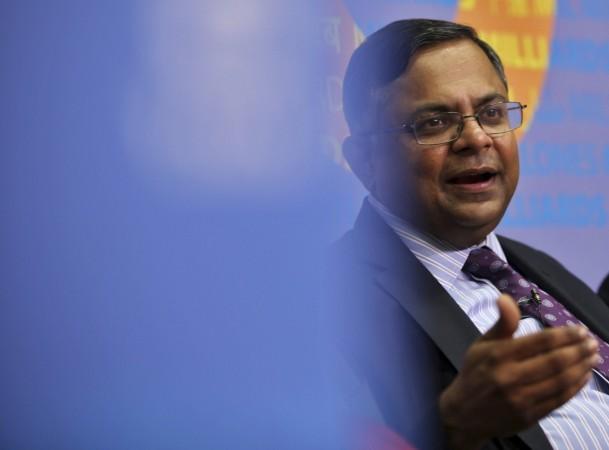 Chennai-based IT professionals have come together under the umbrella - 'Young Tamil Nadu Movement,' threatening to take legal action against the company over the layoffs.
TCS's restructuring move is likely to lead to the exit of many senior employees, unable to match the performance parameters expected of them.
Parimala, a working committee member of the movement, claimed to know 'how the process works,' and said that employees were offered 'vague reasons' for being asked to leave.
TCS employees have been approached by trade unions, affiliated with political parties, asking them to consider unionisation.
However, this is a risky step for the entire $110bn software industry. Any such process will effectively kill the entire industry's competitiveness and ability to regulate itself.
Knowledge Industry and Human Capital
IT and ITES industries form part of the new wave knowledge economy. Human capital under the new economy is entirely dependent on organisations being able to adapt themselves according to the changing requirements.
Imposing the trade union mechanism will kill the competitive spirit.
Software Industry Churn
Every year, software employees leave their organisations in the thousands. No company holds back employees by force. On a number of occasions, organisations have suffered significant losses when their key employees have chosen to walk away from them.
Tata's World Standing
TCS, part of the respected Tata Group, did not retrench a single employee at the height of recession. With the world economy continuing to lose traction, the organisation cannot afford to carry thousands of employees on its rolls made redundant by the changed business circumstances.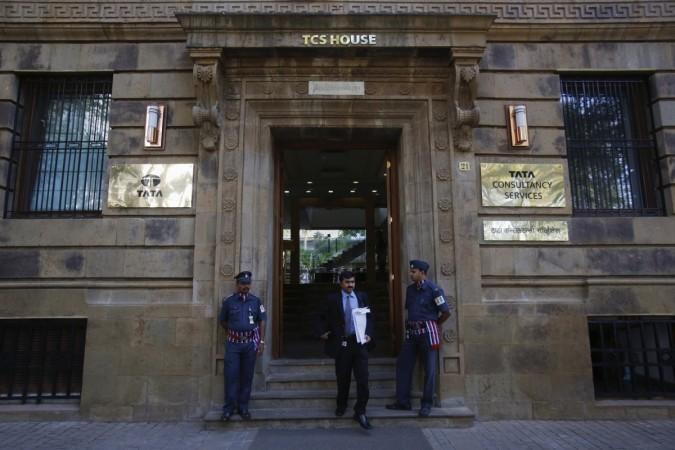 The software major has categorically ruled out rumours, insisting that as a performance driven organisation, workforce optimization is a year-long process, including studying employee performance, business needs and people aspirations. The result is involuntary attrition, neither extraordinary nor a special situation, said TCS spokesperson, reports The Economic Times.