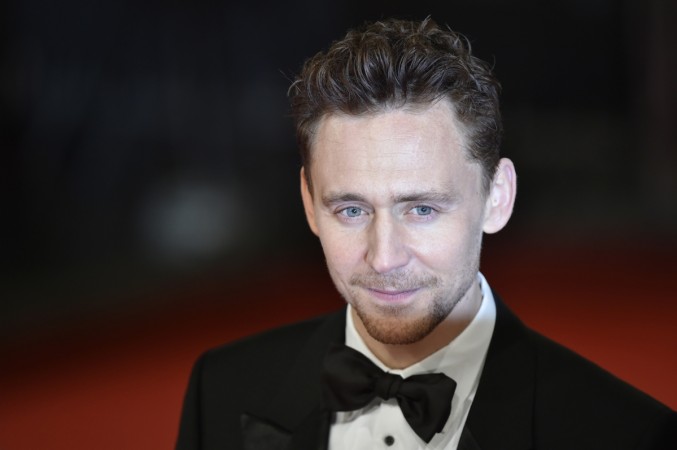 Taylor Swift and Tom Hiddleston have been inseparable since they went public with their romance in June, just two weeks after the "Bad Blood" singer announced her split from Calvin Harris. But recently, she was spotted without her new beau, and this has sparked speculation that the actor might be distancing himself from Swift.
Swift has been in the news for her ongoing fight with Kanye West and Kim Kardashian, who recently released a video of Swift's conversation with her husband that showed the singer giving consent to West to sing "I feel like me and Taylor might still have sex" in his song "Famous." Shortly after the video went viral, Swift released a statement stating that her contention was with the line "I made that b*tch famous."
"Where is the video of Kanye telling me he was going to call me 'that bitch' in his song? It doesn't exist because it never happened. You don't get to control someone's emotional response to being called 'that bitch' in front of the entire world," Swift noted.
The public war between Kimye and Swift shows no signs of ending, and rumours are rife that this might be too much for Hiddleston to handle. According to Celeb Dirty Laundry insiders, Hiddleston might have lost his ever landing a James Bond role due to his affair with Swift. It is believed that he won't get the respect he receives if he continues to hang out with Swift and wear 'I Love Taylor Swift' t-shirts.
"Tom was massively in the frame and had a meeting with Barbara [Brocolli]," a source told The Mirror. "His profile was huge in the UK and on the up in the US but now it's gone too far. Tom's association with Taylor, and the way they have conducted their relationship in such a stage-managed way, is undignified for a man set to play Bond. Producers believe he has gone from zeitgeist to parody."