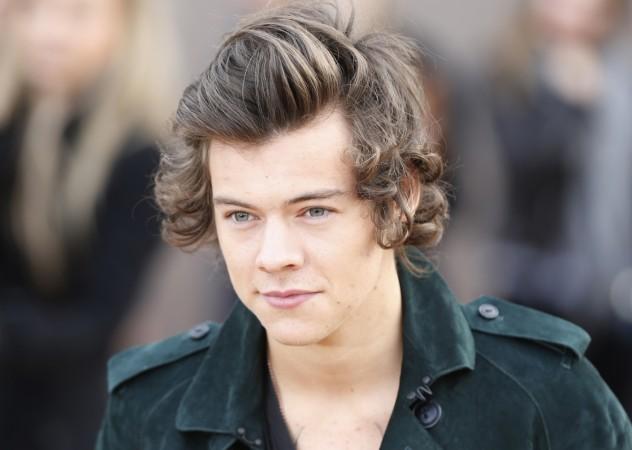 Harry Styles is reportedly in no mood to reconcile with singer Taylor Swift. After rumours of Styles sending a bouquet of 1,989 roses started flying, he has made it clear that he has no intentions of romancing Swift.
It was earlier reported that Styles was "texting" and "calling" Swift after the success of her album. Moreover, when the fans got to know about Styles and Swift's alleged reunion, they got thrilled. But it is unlikely that any patch up is on the cards.
"There's not a chance in hell that Harry will date Taylor again. He's a nice guy and wants to be friendly. He holds no grudges, but he doesn't want to be in a relationship with Taylor again. It didn't work out and wouldn't work out if they tried it again. He knows that it would be a disaster," a source revealed to Hollywoodlife.
It is also being said that Styles never sent any bouquet to his former girlfriend. Apparently, the 1,989 roses story is fabricated.
"Harry didn't send Taylor roses. He doesn't want to be in a relationship with her — that ship has sailed," the source added.
Styles and Taylor dated for a short period last year. The couple became famous as Haylor and was one of the most high profile couples of the music industry. However, they went through a rough break-up as their relationship came under intense public scrutiny.
The two singers seem to have moved on with their respective lives. Swift is reportedly focussing on her music as during her relationship days with the "1D" singer she felt her career was "overshadowed" and all people discussed was her love-life.
Meanwhile, the estranged couple is all set to come face to face on 23 November at the American Music Awards. It will be interesting to see how things go between the two as earlier at one of the previous award functions last year, Swift dissed Styles.