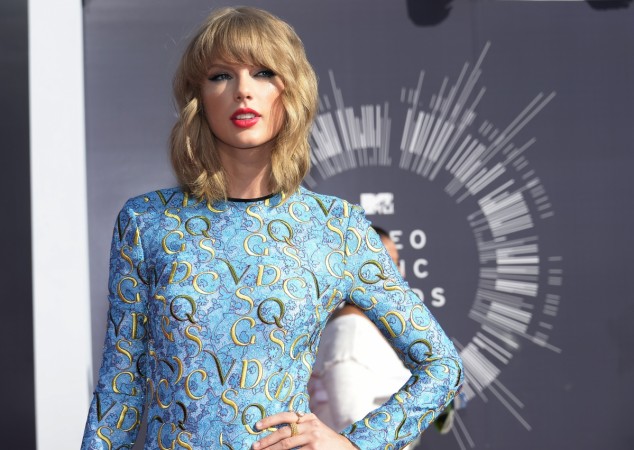 Taylor Swift and Tom Hiddleston's very public relationship ended three months after it began. The "Blank Space" singer has often sought help from her friends every time she's suffered heart break and this time, it isn't any different.
Swift and model Lily Aldridge were seen headed to Greenwich Hotel in New York just recently. According to Hollywood Life, the 26-year-old singer didn't acknowledge a paparazzi's question about her British ex-boyfriend.
However, the outlet claimed that Swift is pretty torn apart after her split with Hiddleston. In another report, Hollywood Life claimed that Swift turned to her best friend, Selena Gomez after she ended things with Hiddleston.
A source close to the singer said, "When Taylor told Selena about the breakup, the first thing Selena advised Taylor to do was slow down. Selena has known about the Taylor and Tom [Hiddleston], 35, split for a while."
Gomez, who recently cancelled her Revival tour, reportedly told Swift not to date anyone for a while and focus on music instead. The "Good For You" singer advised Swift to enjoy her time as a single woman. And it seems as if Swift has taken her friend's advise rather seriously. She seems to be working on herself after Hiddleswift ceased to be.
Earlier, the "Shake it Off" singer was seen at Body by Simone fitness studio. According to US Weekly, Swift seemed to be in good spirits as she stepped out of the gym and took a stroll on the sidewalk.
Swift and Hiddleston started dating in mid-June, two weeks after her split with Scottish DJ Calvin Harris.