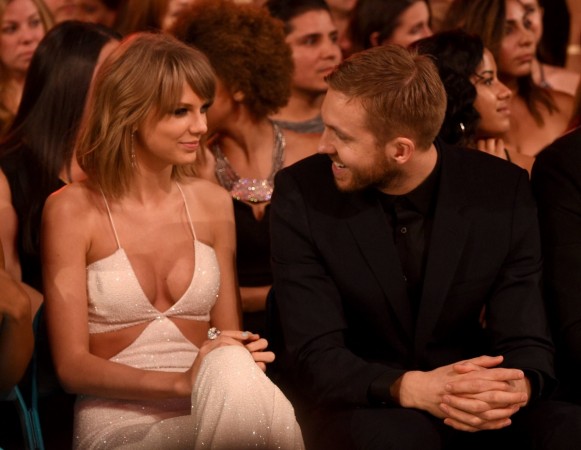 The world or at least Taylor Swift's fans witnessed one of the cutest relationships when she got together with Calvin Harris, but unfortunately that has ended. Swift's romantic proclamations of love for the DJ will no longer take place. The celebrity couple called it quits after dating each other for 15 months. While the world is in mourning, many are left wondering, what happened between the two?
According to a source, the love between the two fizzled out after a while. People reported that Swift and Harris' breakup was mature and no one cheated on each other. But did we see the signs coming?
Here's a gist of events that led to their breakup:
Harris was the one who called off the relationship. The DJ from Scotland was no doubt in love with the singer, but according to sources, Swift was more in love with him than he was throughout their relationship.
A new report on E! Online claims that Swift and Harris weren't compatible in many areas of their relationship. This difference was seen when the "Bad Blood" singer felt he wasn't there for her when she needed it the most. A source told the outlet, "She felt down and like her needs weren't being met. She doesn't want to get back together."
Many reports have speculated that they parted ways after Swift and Harris travelled and toured a lot. The distance became cumbersome and perhaps left the two in their own misery.
Another article on E! Online claimed that the most definite sign of Swift and Harris' breakup occurred when he met with an accident on May 20 in Los Angeles. The "Blank Space" singer was not seen with Harris when he emerged from the hospital.
A few days later, Harris travelled to California but Swift was in Nashville, Tennessee with her parents and friends. She recently appeared on friend Abigail Anderson's Twitter account. Swift's friend posted a picture of their friendship and captioned it thus: "She gets me. Always."
Until now neither Swift nor Harris has confirmed their breakup. However, the couple hasn't been seen together for a while.