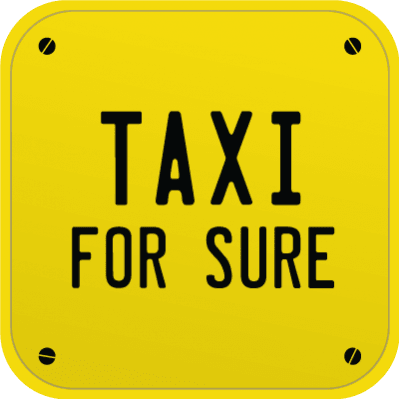 A Delhi woman has alleged that the driver of a TaxiForSure cab, in which she was travelling last week, was 'masturbating' while driving through Delhi, raising concerns of safety of women who use taxi-hailing services.
The incident took place on 2 July when the woman had booked the taxi to travel from Saket in south Delhi to Faridabad in Haryana on Olacabs. Since Olacabs had acquired TaxiForSure (TFS) in February, she was sent a TFS taxi, driven by Devinder Kumar.
Describing on her Facebook post how she noticed him 'masturbating', the woman said: "I was about to make another call when I noticed that he was masturbating while driving. He had little control over the wheel as well as his perverseness. He had a smile on his face that will haunt me for nights to come. A #PSYCHOTIC man with a severe chemical imbalance for a driver is nothing but serious."
#PSA #OlaCabs #TaxiForSure #Uber #Unsafe #Delhi #Cab #Driver Please read and RT. pic.twitter.com/QUVtcic8Mc

— Miss Aurora (@LadyOldMonk) July 2, 2015
When she questioned him about his 'act' after reaching her destination, the driver allegedly denied it.
Meanwhile, TFS CEO Arvind Singhal was quoted in a report as saying that the taxi driver has been terminated for "misbehaving with the passenger".