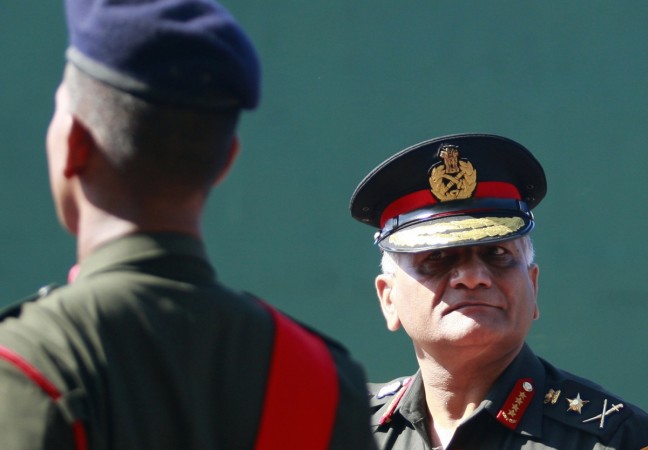 The Delhi High Court has, on Tuesday, issued notice to CBI after hearing Lieutenant General Tejinder Singh's plea challenging trial court's order that rejected his bail petition in connection with a ₹14 crore bribery allegation for clearing 1,676 Tatra trucks on 22 September 2010.
Dismissing the bail plea filed by lawyer Pramod Kumar Dubey, Special Judge Madhu Jain had, on Monday, sent Tejinder to a judicial custody till 20 October, Zee News reported.
"Not only are there statements of the then General V K Singh, but also there are recorded proceedings of Parliament of India where this issue was raised. Hence, (there is) no ground for bail to applicant Lt Gen (retd) Tejinder Singh," Indian Express cited Jain's statement.
Defending his client's appeal for bail, Dubey claimed that Tejinder should be granted bail as he thoroughly cooperated during the investigation and the CBI never arrested him.
Reacting to Dubey's arguments, Jain said the court would not show him any mercy based on the reason that CBI never arrested him throughout the investigation; instead his bail plea would be heard considering the "seriousness" of his crime.
"The law of the land should be equal for all. If a person who commits a theft of ₹1,000 is sent to jail under the provisions of law without any mercy, then a person who was holding the rank of Lt Gen in the Indian Army should not be shown any mercy by the court," she told Dubey.