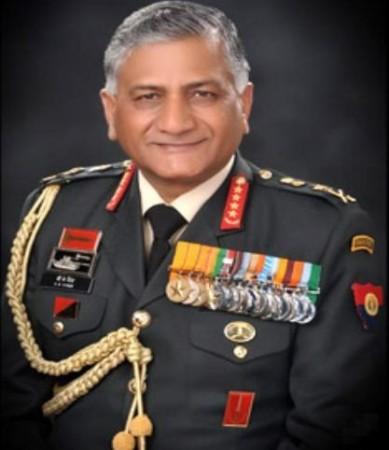 Army General VK Singh has written to the Central Bureau of Investigation seeking more time to file his detailed response over the alleged bribe bid.
After losing the date of birth row to the government, General Singh made a startling revelation that baffled the Defence Ministry. In an interview to a national daily, the Army chief claimed that he was offered a sum of Rs 14 crore by a defence equipment lobbyist to clear the purchase of sub-standard trucks, which was used for the procurement in the Indian Army.
Post the General's revelation, Defence Minister AK Antony straightaway ordered a CBI probe into the alleged bribe bid. Following this, the top investigating agency sought further details from the Army chief over the charges made by him.
General Singh alleged that retired Defence Intelligence Agency chief Lt Gen Tejinder Singh had lobbied with him to clear about 600 Tatra trucks in 2010. However, Tejinder Singh refuted the allegations against him.