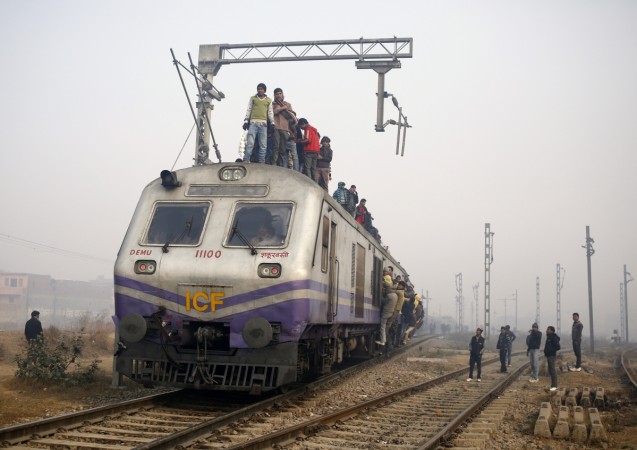 The timings for booking tickets under tatkal scheme have been changed.
Under the revised timings, tatkal bookings for AC classes will be open from 10 am to 11 am. For non-AC classes, tatkal bookings will remain open for one hour from 11 am.
Besides, passengers will be able to get 50 percent refund on cancellation of these tickets.
The Indian Railways is also planning to introduce 'Tatkal Special' train service, in which the travelling cost will be more compared to normal trains, The Economic Times reported. These special trains on tatkal fares will run on high traffic routes.
Recently, the Indian Railways has announced to roll out paperless mobile ticketing system in luxury trains such as Rajdhani Express and Shatabdi Express, as a part of its efforts to reduce usage of paper.
Currently, the Indian Railways use nearly 600 tonnes paper annually to print tickets and prepare reservation charts.
On a pilot basis, the railways department has already introduced the paperless ticketing system in unreserved category in Egmore and Tambram suburban section in Chennai.
The department is also expected to roll out multi-lingual portals for reservation of tickets.
"Currently, it is in English and Hindi and we want the portals to be in all regional languages," Railway Board Member (Traffic) Ajay Shukla told The Financial Express..