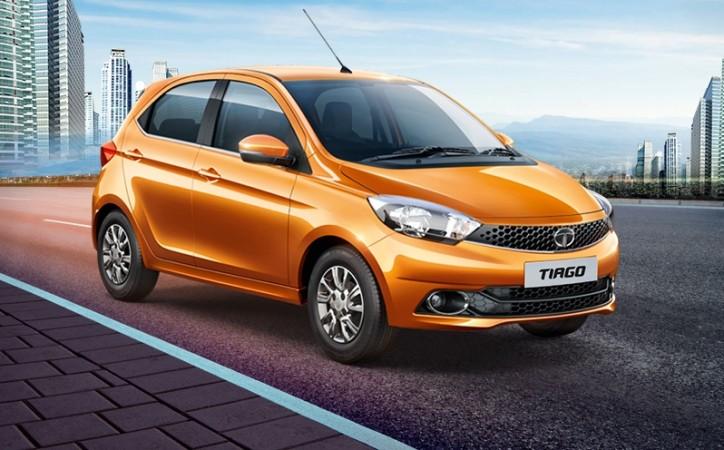 Tata Motors renamed its upcoming hatchback Zica as the Tiago. The name Tiago has been after the #Fantastico name hunt campaign, a crowd-sourcing activity for netizens to suggest a new name for its hatchback. The other two names in consideration for the Zica were Civet and Adore.
Tata Motors presented its new hatchback with the name Zica when it was first unveiled in December last year. However, the auto-maker has decided to do away with the name citing the notorious Zika virus, whose outbreak has hit several developing countries.
Derived from the acronym of "zippy car," the new Zica, has been doing the rounds backed by Tata Motors' "Made of Great" campaign with FC Barcelona and Argentina's ace footballer Lionel Messi as its brand ambassador from December.
The name hunt contest, which began soon after the name change announcement early this month, saw more than 37,000 car enthusiasts submitting their suggestions through social and mobile channels. The company also announced the winner of this campaign, Libi Thomas, whose entry matches the selected name in a statement Monday.
"We are proud to announce the new name -- Tiago for our next new hatchback. We have begun working towards launching this stylish car and are determined to place it in the market addressing all relevant needs of the target audience," Mayank Pareek, president, Passenger Vehicles Business Unit, Tata Motors, said in the statement.
The Tiago will be the first car from Tata Motor featuring the new Impact design philosophy developed with the inputs from Pune, UK and Italy design studios. The Tiago will be powered by 1.2-litre three-cylinder petrol engine that will churn out 83.8bhp of power at 6,000rpm and 114Nm of torque at 3,500rpm. The 1.0-litre three-cylinder diesel engine will produce 69bhp of power 4,000rpm and 140Nm of torque at 1,800-3,000rpm. Both engines will be mated to a five-speed manual gearbox.