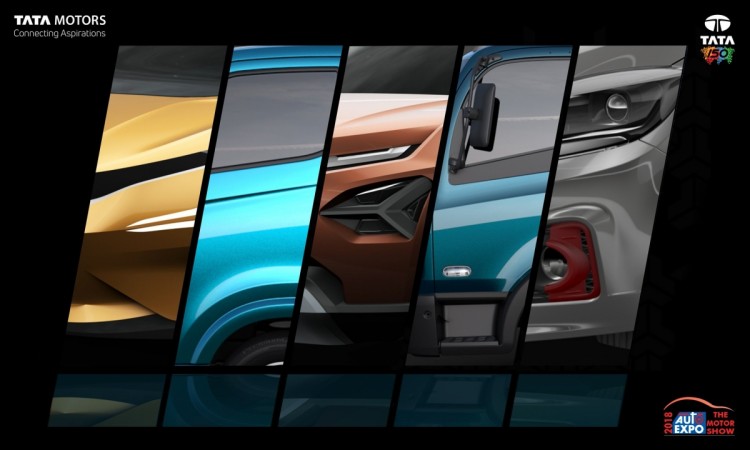 Tata Motors has teased a new image of what seems to be the upcoming performance version of its compact sedan the Tigor. The model is expected to make its debut at the Auto Expo in February. For the past couple of days, Tata has been teasing its line-up for the Auto Expo 2018 and the latest image of the Tigor Sport appears to be the last of the lot.
The Tigor Sport, a souped-up version of the compact sedan is expected to be unveiled along with a powerful version of Tiago hatchback. Although the image of Tigor Sport reveals just a bit of the front part of the model, it indicates that the go-faster version of the compact sedan could pack a lot more than mere cosmetic updates. The latest teaser image also offers a glimpse of the fog lamp enclosure at the bumper with a contrasting red colour.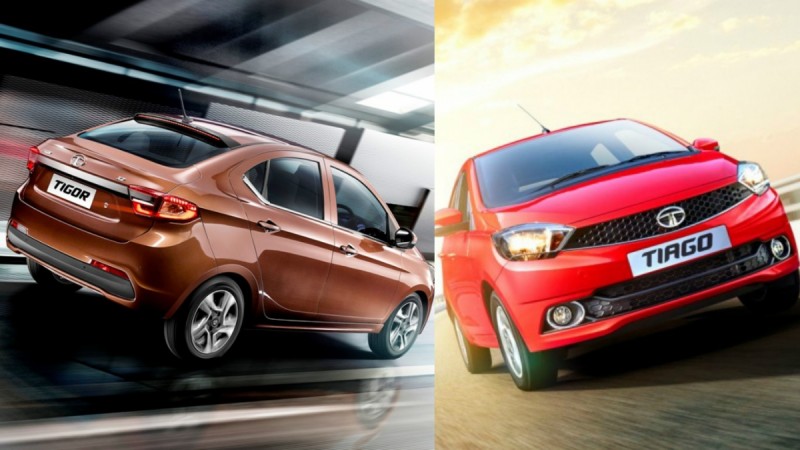 The Tigor Sport is also expected to get side skirting and other visual updates to make it aggressive. Under the hood, the performance version of the Tigor is expected to get 1.2-litre Revotron three-cylinder petrol engine that powers the Nexon compact SUV, but with different power and torque figures. Although the power figures are not known yet, reports indicate that this could be around 120 bhp with a six-speed manual gearbox. The changes are also expected to be at the cabin of the model. The Tigor Sport could get new sporty colour theme inside the cabin.
Tigor Sport is rumoured to be the first offering to come out off the block from a joint venture of the company formed with Jayem Automotives in Coimbatore. According to a report of Autocar India, the powerful version of the compact sedan could be branded as JTP, which is expected to be an amalgamation of Jayem, Tata Motors, and performance. The new Tigor Sport could be made at the facility of Jayem Automotives' in Coimbatore and could get a price tag of Rs 50,000 premium over the current model in the market.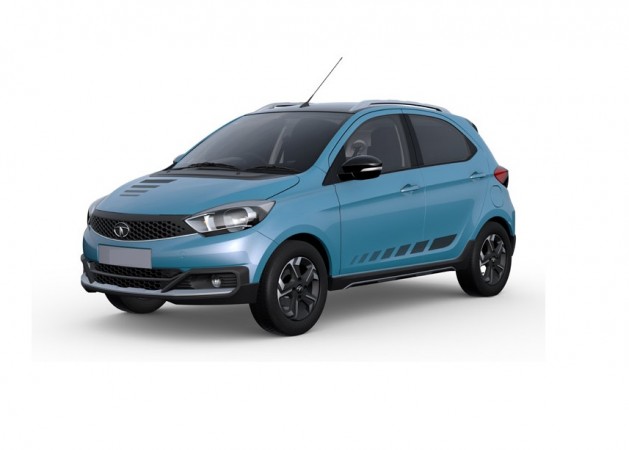 The changes are also likely to be the same in the Tiago Sport, the performance version of the hatchback Tiago. At the Auto Expo, Tata is also expected to bring a new SUV, an LCV (Lighter Commercial vehicle) and a premium hatchback codenamed X451 on display.