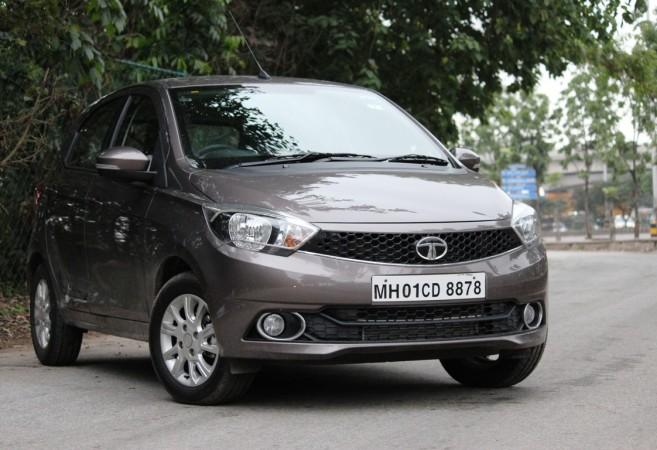 Tata Motors registered a promising opening of the Tiago hatchback with increased sales in June. However, Tiago's gain seems to have dented the sales of another Tata Motors model, the Nano.
Tata Motors has sold only 481 units of the Nano in June which is a sharp decline by 71 percent, reported Business Standard. This is despite the fact Tata Motors regained the third position in the passenger cars segment of the first quarter of FY2017, behind Maruti Suzuki and Hyundai. Tata Motors also posted 100 percent growth in the hatchback segment in June. Tiago found 4,205 takers in June and single handedly increased the hatchback sales.
One may think the fire breakout at Supreme Treves, a supplier of trim parts for the Nano at the Sanand vendor park, in mid-June is the reason for the drop of Nano sales. However, the company itself had said the incident has been no impact on Nano production.
According to data from the Society of Indian Automobile Manufacturers (SIAM), Tata Motors produced 398 Nano units in June, down by 77 percent from the 1,711 it had produced same month in 2015. When Tata launched the GenX Nano last year, it showed positive response from cutomers initially. Tata Motors ended the last fiscal selling 21,012 Nanos, up from 16,901 in FY15. However, sales dipped after.
The Tiago prices starts at highly competitive Rs 3.20 lakh while GenX Nano's top end variant cost Rs 3.05 lakh. The pricing strategy also seems have prompted Nano customers to opt for Tiago. The arrival of new players such as Renault Kwid and Datsun redi-Go with the price range of Rs 2.5 lakh to Rs 3.5 lakh also seems to have dented sales of Nano.