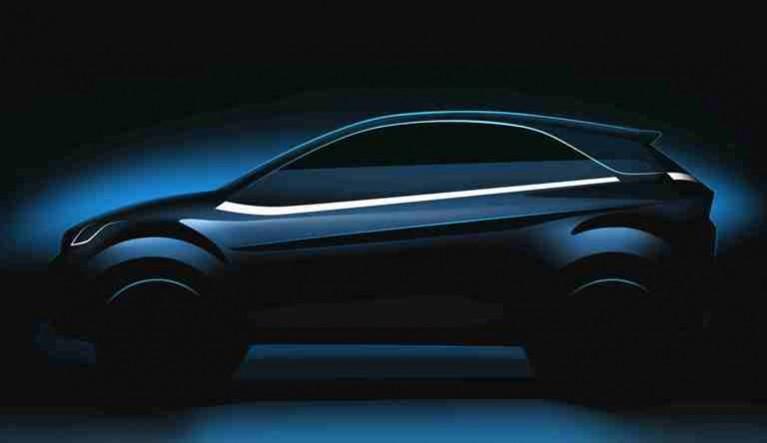 Tata Motors is reportedly mulling the launch of two new SUVs for the Indian market--a five-seater and a seven-seater. The company, which has been aggressively seeking to entrench its foothold in the passenger car market is said to be developing a seven-seater SUV to rival the recently launched Compass from iconic SUV maker Jeep and a five-seater SUV to take on the likes of Hyundai Creta and Renault Kaptur in the country.
A report of AutoCarIndia claims that the company has confirmed the development of the new SUVs, which are likely to see the light of the day in the financial year 2018-2019. It is likely that they will be developed on the L550 platform underpinning the Land Rover Discovery Sport, but will adopt a different style and look from the Land Rover models already in the market.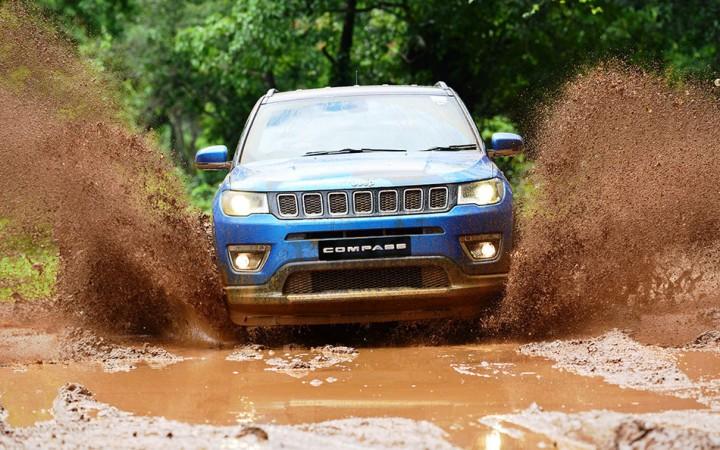 The report also suggests that the new SUVs of Tata might use the FCA's 2.0-litre Multijet II engine developing two states of tunes - 140 hp and 170 hp. While the former could be used in the smaller SUV, the latter is expected to power the bigger SUV. This is the same engine that powers the new Jeep Compass that is manufactured at the Ranjangaon facility of Fiat. Aside, it said that the two new SUVs of Tata could be offered with both all-wheel-drive and two-wheel-drive options. In terms of pricing, the five-seater SUV could be looking at a price tag of around Rs 13 lakh while the bigger SUV could be priced about Rs 2 lakh higher than the former.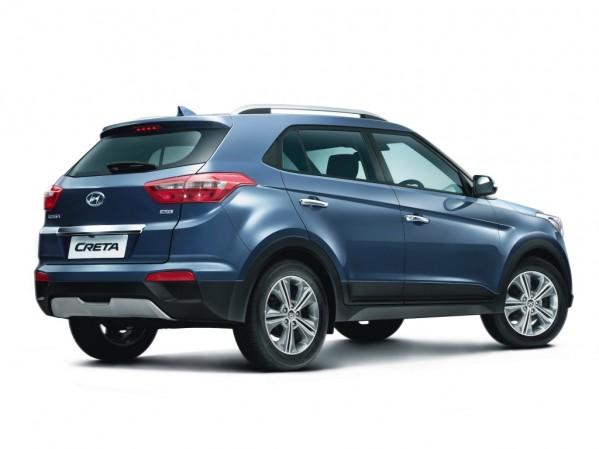 The test runs of the two new SUVs are said to be underway and sightings of the models could become a regular fixture in the coming days.
Source: ACI