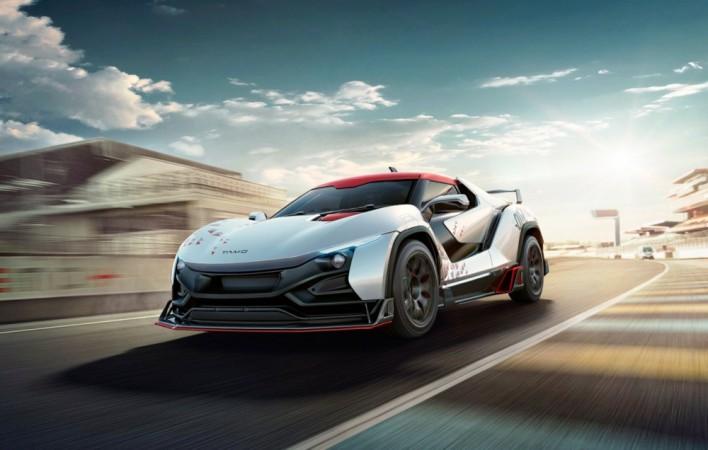 Tata Motors had formed TAMO brand that focuses on the low cost of ownership, eco-friendly drivelines and a modular architecture in February. The first product from the new brand, RaceMo race car, debuted at the 87th edition of Geneva Motor Show 2017 in March. However, unprecedented fall in company's commercial vehicle division saw Tata Motors putting TAMO brand in cold storage.
There were reports that Tata Motors has completely shelved development of TAMO brand. Is it all over with TAMO or there is still hope? It looks like the company hasn't given up the dream project. The CEO of the firm, Guenter Butschek, has expressed optimism on bringing life back to TAMO project once the status quo turns in favour of the company.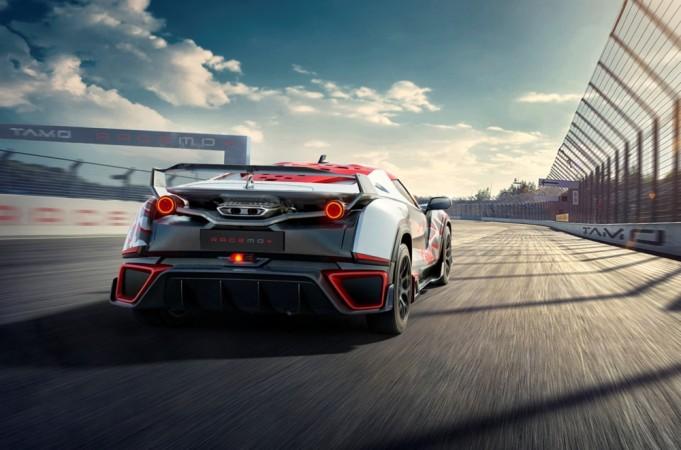 "TaMo is one of the nice-to-have projects. We have reached a stage where we can easily launch it but at this time we have put it in the fridge. Whenever time, priorities and money allows, we are going to bring it back," The Hindu Business Line quoted Tata Motors supremo.
The report also states that the company's current priority is to cut down the cost to boost sales. In that case, as reported earlier, the company may pull the plug or put some future project on ice. These include halting T1 Prima Truck Racing Championship started in 2014 with Buddh International Circuit as the venue and pulling out from the Geneva Motor Show participation after 19 years of run.
Tata Motors' TAMO brand was supposed to act as an incubating centre of innovation towards new technologies, business models and partnerships in order to define future mobility solutions. The first sports car, the RaceMo is built on the new patented MOFlex Multi-Material Sandwich (MMS) platform. At the heart of the TAMO RaceMo is a 1.2-litre Revotron turbocharged three-cylinder engine, which can churn out 190PS of power and 210Nm of torque.
Source: The Hindu Business Line