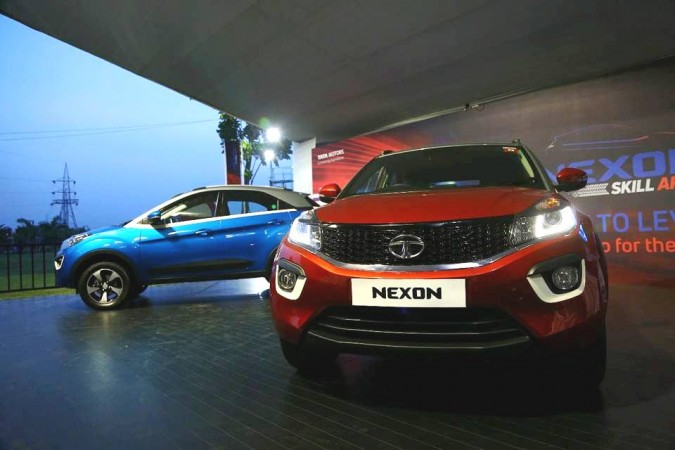 Tata Motors, with the reboot it got after the launch of Impact models (Tiago, Tigor, Nexon and Hexa), is planning to make a strong comeback in passenger vehicle segment. The company is in pursuit to become third largest carmaker of India by 2019. The November sales of the company indicate Tata Motors will able achieve the feat sooner than expected.
The Mumbai based automaker outsold Mahindra & Mahindra in the month of November to become the third-largest seller of passenger vehicles. Tata Motors sold a total of 17,157 units in the month of November, growing at a whopping 35 percent over last year. The carmaker sold 12,736 in the same month last year.
Mahindra & Mahindra, on the other hand, managed to sell only 16,030 units in November. This is despite growing at a rate of 21 percent over the same month last year. The difference isn't that huge and hence equation may change in the coming months.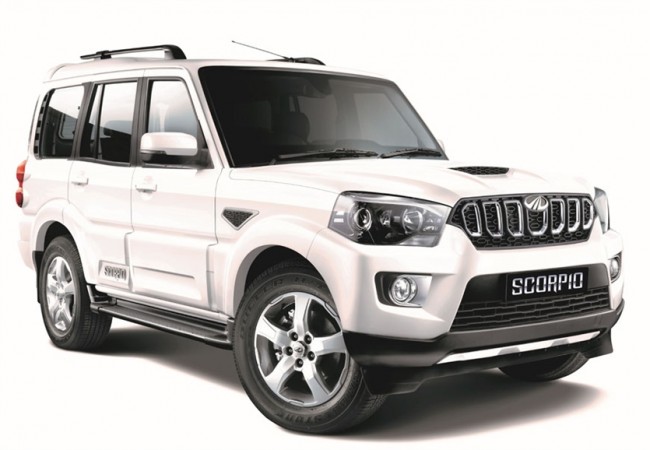 Impact design models have done the trick to Tata Motors when it comes to the sales. Since the launch of Tiago in April 2016, Tata Motors' domestic sales are increasing. The Tiago gave a much need reboot to Tata Motors in terms of sales and still continues to sell more than 6,000 units every month.
The company then launched the Hexa SUV in January this year. The SUV has helped to bring freshness to the Tata Motor's ageing SUV portfolio. The sales numbers are decent compared to the other Tata SUVs.
The Tigor launched the end of March 2017 is also a key car in Tata's sales spike. Sales of Tigor during April-October 2017 stood at 15,930 units. Tata Motors has also sold 5,871 units of the Nexon in September and October. The compact SUV is increasing its sales every month as well.
Source: ET Auto