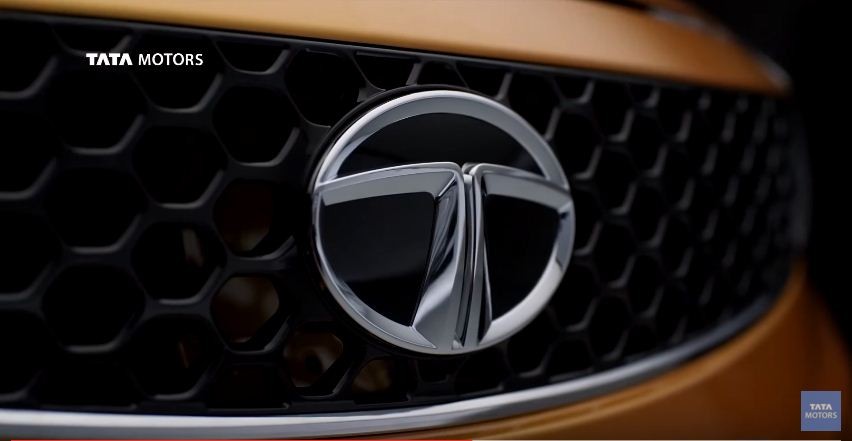 Following the footsteps of other auto majors in India, Tata motors on Monday announced that the company will hike the prices of its models in the country from January.
The quantum of the price hike will be up to Rs 20,000 and the increase in price will be effective from the first month of the new year.
"Due to the impact of various macro-economic factors, Tata Motors has decided to increase the prices of its passenger vehicles, with the maximum increase being upto Rs 20,000 on some models," Tata Motors said in a statement.
Earlier on Monday, French auto maker Renault also joined the price hike bandwagon and increased the prices of its models by up to 3%. Other auto majors like Nissan and DatSun, Maruti Suzuki, Hyundai and BMW have also announced a hike in the prices of their models from January.
While Maruti Suzuki models will be costlier by up to Rs 20,000, the General Motors announced an increase in the range of 2% from January. BMW and Hyundai increased their vehicle prices by up to 3% and ₹30,000 respectively.