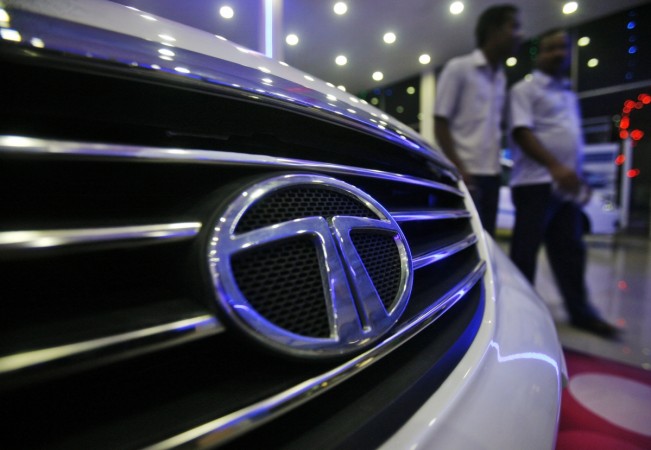 It looks like the launch of the long-rumoured Kite hatchback from the house of Tata Motors is just around the corner. Lending credence to the rumours, emerging reports on the web indicate that Tata will start producing its next hatchback, codenamed Kite, at its Sanand plant in Gujarat in December.
A Business Standard report, citing Tata Motors vendors, revealed that the Sanand Plant of Tata will begin producing its first non-Nano hatchback from the plant by December this year. Although Tata is tight-lipped about the launch plans of its Kite twins in India, rumour has it that the models are likely to hit the Indian roads by the end of this year.
From the report, Tata kite will be the second car to come out of the Sanand plant after Nano. The report also adds that initially, Tata is looking to produce 2,000–2,500 units of Kite per month. Tata Motors' Sanand plant has a production capacity of 250,000 units a year.
Tata Kite, the hatchback that has been built on a new platform, is likely to get the company's new 1.05 litre three-cylinder common-rail diesel motor that can churn out a power of 64.1bhp and 14.27kgm of torque and an all-new 1.2-litre petrol engine. Kite is speculated to get e-clutch system similar to AMT that allows drivers to use manual transmission for the first gear without using the clutch.
Expected to be priced at around Rs 4 lakh, Kite will take on the likes of Maruti Celerio and Hyundai Grand i10 in India. As for features, Kite is expected to include features such as triple-arm steering wheel and Harman music system and OVRMs with integrated turn indicators.