Tanish broke down emotionally after Deepthi Nallamothu's husband warned him to be careful with ladies during the physical tasks.
It was one of the most emotional episodes on Bigg Boss Telugu 2 yesterday. The family members of the Bigg Boss contestants had given a surprise entry in the bigg boss house, which had made everyone emotional.
The entry of Samrat's mom in the house had brought so much positivity around. Samrat's mother had spoken to all the contestants, giving them moral support. She had asked them to stay positive no matter what.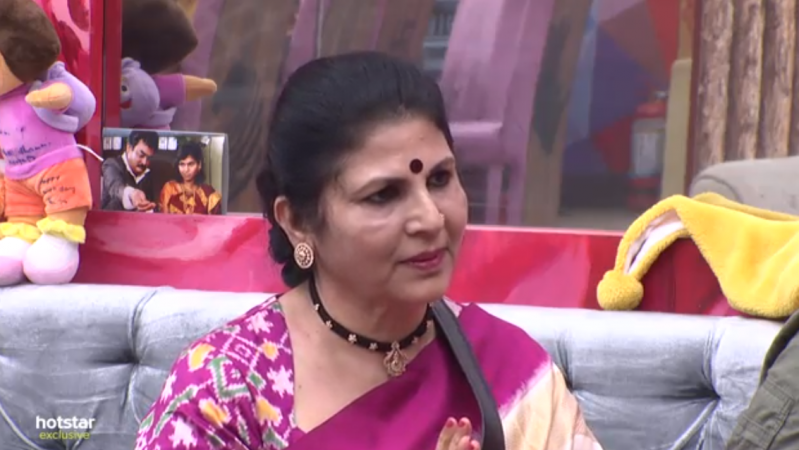 Amit Tiwari's wife and son were there in the house and it was an emotional moment for all of the housemates to see the family's reunion. In the same way, Deepthi Nallamothu's husband and son were present in the house.
Deepthi Nallamothu was seen quite excited to see her son and husband in Bigg boss Telugu 2 house. She had hugged them both and was seen jumping in joy.
Deepthi Nallamothu's husband had dropped a bomb on Tanish Alladi, by warning him to be careful while performing the physical tasks with ladies in the house.
Tanish had tried to drag Deepthi Nallamothu out of the car during the task to win the ticket to the finale. Deepthi Nallamothu was hurt physically, as she resisted Tanish. There was a discussion regarding the same in the house too.
When Kaushal mentioned regarding the same issue, Tanish defended himself and Deepthi Nallamothu backed Tanish. But, it seems like Deepthi Nallamothu's husband is not quite happy with the way they had played the task.
Srikanth, Deepthi's husband was seen warning Tanish, to be careful during the physical tasks. Tanish was visibly upset over this feedback by him. He broke down, and Samrat tried to console him all the possible ways.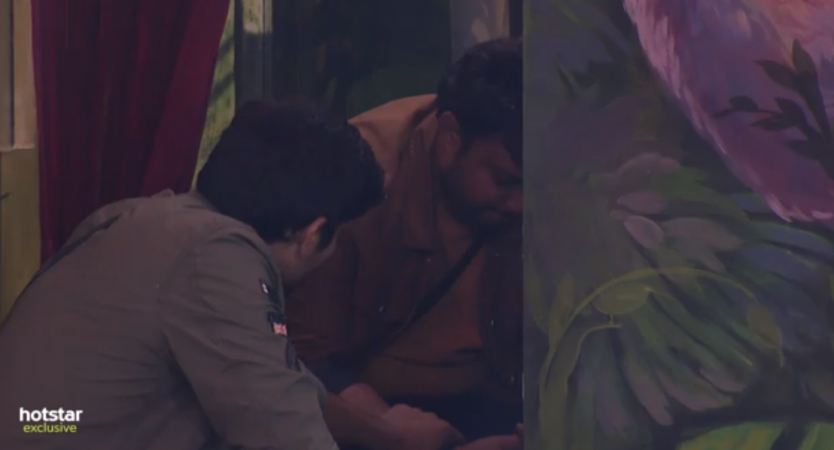 Even during one of the captaincy tasks, Tanish had dealt Deepthi rudely. Deepthi was dragged and pushed by Tanish, in an attempt to fill the paint on the canvas sheet. She was hurt at that time too. Srikanth had probably reacted after watching his wife get hurt in both the tasks which were fought against Tanish.