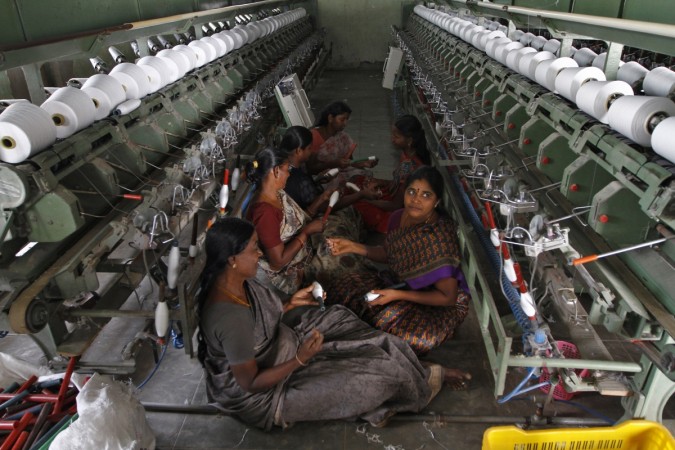 Tamil Nadu, which witnessed severe power shortage for many years, is now power surplus. Home to many automobile companies such as Renault India, Ashok Leyland, Royal Enfield and Ford Motors, the state is also the largest energy surplus in India, ahead of Maharashtra, Madhya Pradesh and Delhi.
The state will remain power surplus for four more years.
The gap between estimated demand of 1,03,808 million units (MUs) and availability of 1,15,455 MUs will leave a surplus of 11,649 MUs, according to the Central Electricity Authority (CEA), the Deccan Chronicle reported.
The situation is a marked improvement from 2012-13 when the state faced a deficit of 16,141 MUs, forcing the Tamil Nadu electricity companies to resort to long power cuts, sometimes lasting for 16 hours a day.
The gap puts Tamil Nadu ahead of other power-surplus states Maharashtra (11,333 MUs), Madhya Pradesh (8,853 MUs), Delhi (5,774 MUs), Gujarat (4,380 MUs) and Karnataka (3,240 MU), the daily added, referring to the CEA's Load Generation Balance Report for 2016-17.
"The state was able to achieve this turn around in the power supply position with the commissioning of new power projects and signing of long term and medium term power agreements," DC quoted a senior Tamil Nadu Generation and Distribution Corporation Limited official as saying.
"We will be able to remain power surplus till 2021 with several thermal power projects are planned to be executed," he added.
The power-surplus situation is set to spur industrial growth in the state that saw the ruling AIADMK retaining for a second term in the recently-held assembly elections.
"Surplus power situation will naturally help the industrial growth," Tamil Nadu Electricity Consumers' Association president S. Dinakaran told Deccan Chronicle.
An update by the CEA in February this year put the power deficit in Tamil Nadu at 0.6 percent as against 1.7 percent for the period April 2015 to February 2016.
Karnataka had the highest deficit status at 5.4 percent.