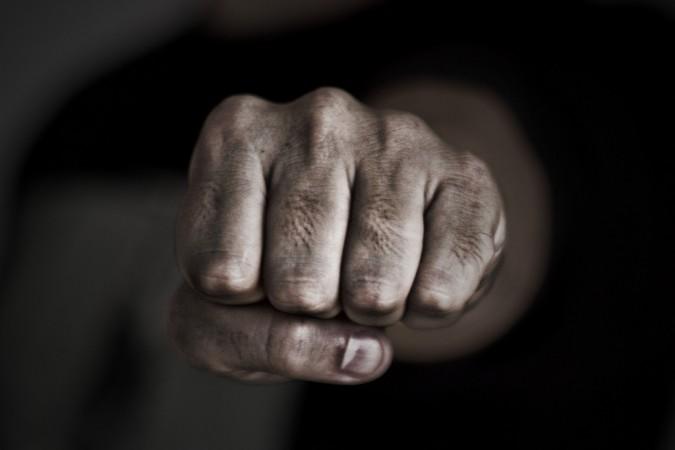 Three higher-caste Hindu men have been arrested by the Tamil Nadu Police for reportedly beating a 21-year-old Dalit man to death.
The men had alleged that the Dalit man had broken a plastic tap in their field, and beat him to death on Saturday, July 8.
The deceased was identified as Kathiresan, an auto driver who hailed from the Trichy district of the state.
The incident
On Saturday, around 6:30 am, a man came looking for Kathiresan. When he could not find him, the man reportedly threatened his mother and sister-in-law and returned with his two sons to the house, said Kathiresan's younger brother Ashok.
He said the three men then barged into their house and said Kathiresan had broken a plastic tap in their field.
The three later went searching for him at the field. After finding him, they tied his hands and took him to the marketplace. There, nearly 15 people started beating him up with iron rods.
On hearing this the mother and the sister-in-law reached the spot and begged them to stop, but their pleas fell on deaf ears.
"They said they are taking him to the police station. Instead, they took him to their field and murdered him," Ashok has been quoted as saying by local reports.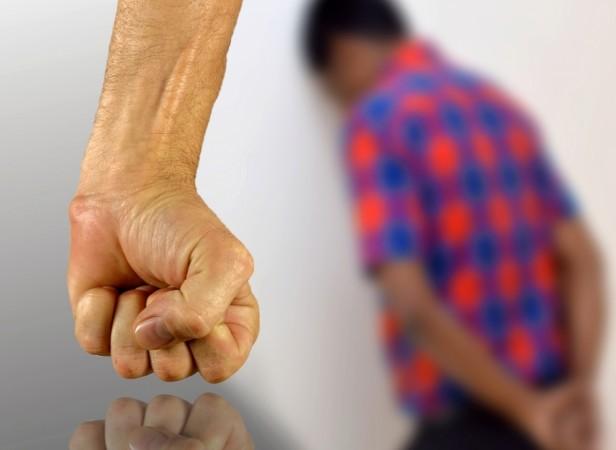 Fight for right
Kathiresan had allegedly married a higher-caste girl a few months ago. While beating Kathiresan, the higher-caste men also asked him if he thought he was their equal because he had married a higher-cast girl, said Kathiresan's mother.
She added that Kathiresan kept saying he hadn't broken the tap, but the men did not heed his words.
Another local report said Kathiresan had been fighting for Dalit rights through political activism. Kathir, executive director of NGO Evidence, said Kathiresan worked for a public cause, and that was why he had been murdered.