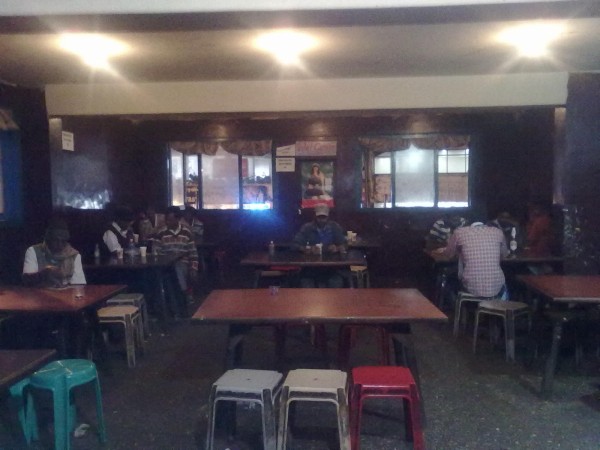 Keeping up its promise in the election manifesto of implementing a phased-out prohibition of liquor, the AIADMK government ordered closure of 500 liquor stores in Tamil Nadu on Sunday. Chief minister J. Jayalalithaa had issued an order to the effect immediately after government took office in May.
According to the official notice issued on the subject, the affected Tasmac (Tamil Nadu State Marketing Corporation) stores include 201 liquor stores in the Madurai region, 133 in Trichy, 60 in Coimbatore, 58 in Chennai and 48 in the Salem region, reported Mint. There are over 6,000 Tasmac stores in the state, which sell liquor worth Rs. 67-70 crore per day, the Hindu reported.
"While closing the shops, the stocks have to be transferred back to the godowns. Properties other than the stock such as furniture, cash chest box, all records relating to the shops, billing machines, bottle coolers and other fixed assets are to be handed over to the concerned district manager. This has to be verified with the asset registers in the district manager office," R. Kirlosh Kumar, the managing director of Tasmac was quoted as saying by Mint.
The employees of the 500 liquor shops will be assigned work in other shops within the same district. Senior sales persons, supervisors and others will be posted to other places but 10 percent of the workforce will be kept in reserve category.
According to reports, revenues from liquor sales across the state for the financial year 2015-16 were recorded at Rs. 26,188 crore.