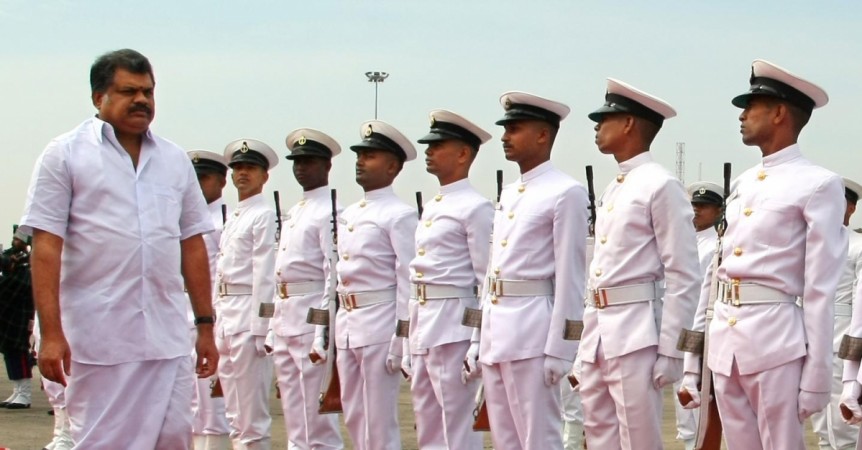 In yet another blow to the beleaguered Congress party, former Union Minister in the UPA government GK Vasan has decided to part ways with the party's Tamil Nadu unit after 14 years.
Vasan announced his decision on Monday, with reports suggesting that he will work on reviving the Tamil Maanila Congress that was founded by his father GK Moopanar in 1996.
He is also said to have had differences with the Congress leadership.
"I will be part of a new party," Vasan announced at a press conference on Monday. "The youth in Tamil Nadu are looking for a new leadership. We want to give the people in the state a political alternative," he was quoted saying by news channels.
Vasan's resignation comes not long after state party president BS Gnanadesikan quit last week. Congress then appointed EVKS Elangovan as the new state president for the party.
"I am deeply worried about Congress in Tamil Nadu and was not satisfied with the party's functioning in the state," said Vasan, who had lost in the general elections in May.
"We are following the new path to achieve our goal in the state," Vasan said.
With the state less than two years away from assembly elections to be held in 2016, the Congress may face further trouble after its debacle in the Lok Sabha and Assembly elections.