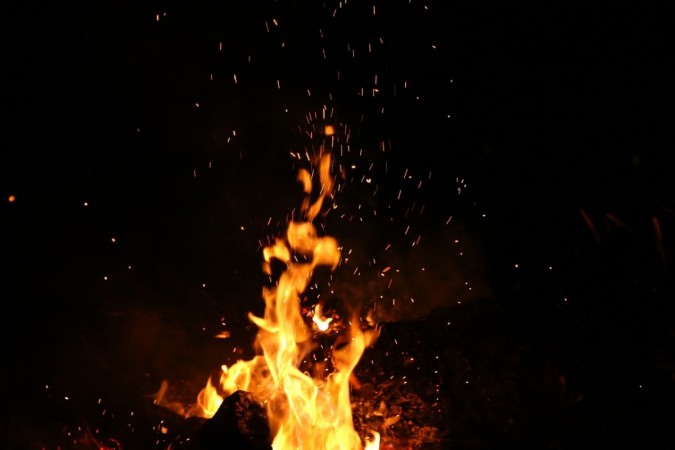 Unable to bear the harassment by a moneylender, a man along with his wife and two children set themselves ablaze at the Tirunelveli Collectorate office in Tirunelveli — around 650 km from Chennai — on Monday.
They were admitted to hospital with severe burns.
The family was unable to bear the pressure of a moneylender who wanted more money over the principal and interest, the brother of Isaki Muthu, who attempted self immolation, told reporters.
According to the police, Muthu had borrowed around Rs 1.4 lakh from a loan shark at a high interest rate.
Despite he paying back Rs 2 lakh, the moneylender was pressing for more and threatening the borrower.
Muthu had earlier petitioned the police and District Collector to save his family from the moneylender, but it went in vain.
Reacting to the incident, PMK leader Anbumani Ramadoss said during the past seven years 823 persons have committed suicide due to moneylenders.
The PMK leader alleged that the ruling party (AIADMK) and the police collude with moneylenders and no action is taken against the latter despite there being a law against lending money at high interest rates.
Ramadoss demanded action against the District Collector and police officials for not taking any action on Muthu's complaint.