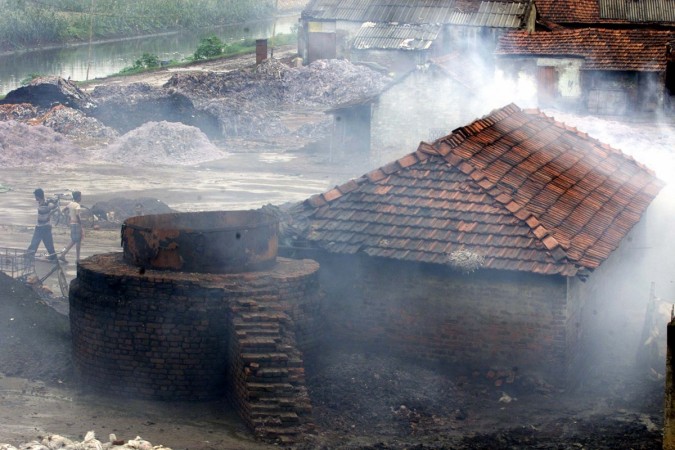 Tragedy struck near Vellore on Saturday when ten labourers, nine of whom were from West Bengal, were killed after an effluent tank collapsed at a tannery.
According to the police, the incident took place at the private tannery in Ranipet as the tank collapsed while the workers were sleeping under it, reports PTI.
One of the deceased hailed from Tamil Nadu, said the cops, adding that three people had also been rescued.