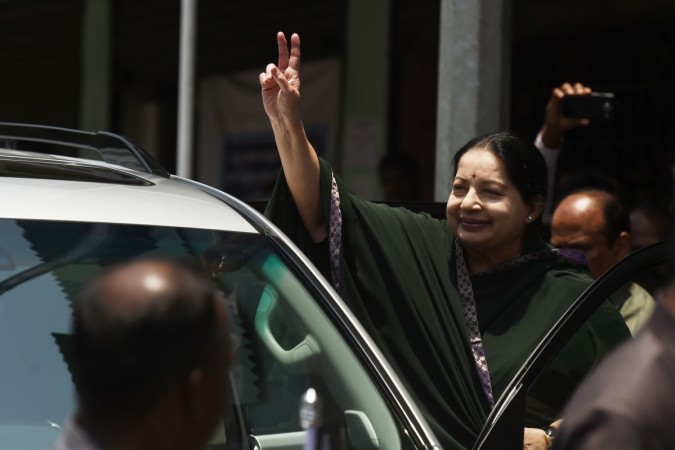 Tamil Nadu Chief Minister J Jayalalithaa was admitted to hospital on Thursday as she was suffering from fever and dehydration.
Her condition is now stable and she has been kept under observation, a press release from Apollo Hospitals in Chennai said.
In July 2015, DMK chief M Karunanidhi had attacked Jayalalithaa over mismanaging the state due to her failing health.
"The Chief Minister of Tamil Nadu has no work because she is not in good health. That is why the state is being run like one without a CM," he had said.
She has repeatedly been attacked for bad governance in the state and her health concerns were further blown into a political issue when she couldn't appear for APJ Abdul Kalam's funeral in July 2015.
However, she shut her critics up when the results of the Tamil Nadu Assembly elections 2016 rolled in. She won the election for the second consecutive term in the state, which used to follow a pattern where DMK and AIADMK would win alternative terms.